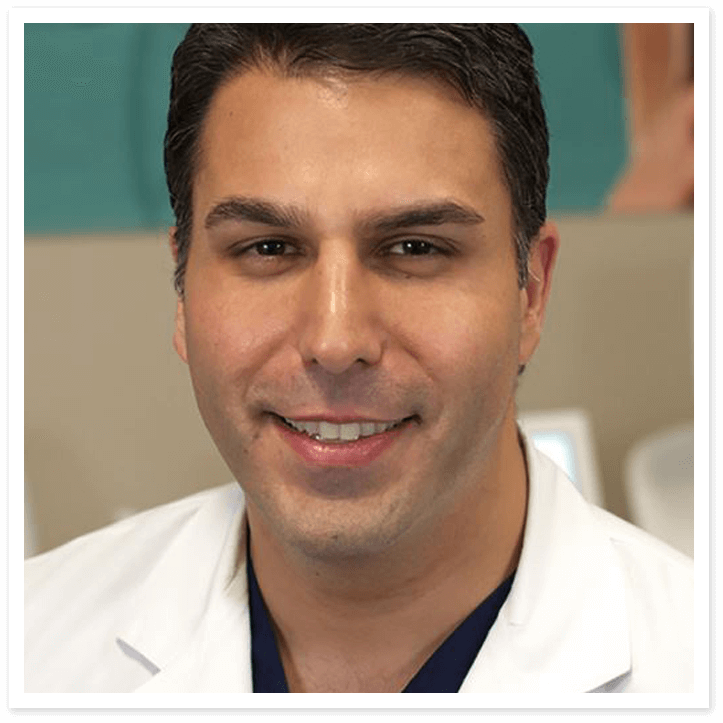 Meet Dr. Khorsandi
Dr. Christopher Khorsandi is skilled to perform cosmetic surgery of the breast, body and face. He is a breast augmentation and breast lift specialist, and combines them with other body contouring techniques, such as tummy tuck and liposuction to create gorgeous curves and silhouettes. Be sure to inquire about our liquid facelift, which includes nonsurgical treatments such as fillers, chemical peels and laser treatments.
Dr. Khorsandi is a proven Plastic Surgeon in Las Vegas, NV that cares about his patient's outcomes and experience. As a Board-Certified Plastic Surgeon, Dr. Khorsandi has met rigorous standards that qualify him as one of the best. The attentiveness and care he gives his patients is unmatched.
View Practitioner
AS SEEN ON
Reviews
Love my Lips - This was the first time I had anything done so I was nervous. But it was only a positive experience from the moment I walked in the door. The staff were super friendly and professional. I recommend Dr. Khorsandi to anyone. I've had my lips filled and absolutely love it!
Every procedure I have done has been better than I expected. I am excited to do my breast next.
So I am updating my review and I'm still giving everyone a 5+ star rating! I did the fraxel on Monday and it's Sunday evening and yes I am still pink but the results are amazing! My hyper pigmentation and most of my texture is gone! I also received a chin implant with Dr K on Wednesday so I'm still swollen with that but I know I'm going to love the result of that as well! Again I need to give a shout put to Mel for being a beast with a laser! She is my go to when it comes to my aesthetic needs and also Dr K for giving me confidence with my profile. I just wish the swelling would go down faster! lol damn lack of patience. Well I now have a laundry list of other things I would like to tweak. And I know VIP is the place I can trust and know I'll get the best work done!
I went in for a consultation with Dr. Khorsandi because of a botched breast augmentation from Lane Smith. Dr. Khorsandi was extremely welcoming and although there were three people in the room to examine me I felt totally comfortable with him and his team. He examined me and came to the conclusion within five minutes that Lane Smith had put one of my implants in BACKWARDS. I was shocked I had spent seven months in emotional distress for something that could have been fixed way sooner. Anticipating I would be going into surgery again, Dr. Khorsandi asked me to lean forward so he could manipulate the breast that was lower than the other and just disfigured looking. It was about three minutes of a little uncomfortableness but when I saw the result I was almost in tears. He fixed the augmentation that my previous surgeon told me would be thousands to fix because he wasn't at fault. Not only did Dr.Khorsandi get my augmentation back to symmetrical, he has brought back my confidence and my trust in the field I trust him 100% and 10/10 would recommend.
I have never been so happy with my results!! I went in just for a consult because I felt like my face was starting to have a lot of wrinkles and my face was hollowing out due to my age. Dr. Khorsandi recommended a PRP facial (also known as vampire facial), some botox and fillers for me. I came in for a PRP facial and was a little nervous about it. Melanie, my esthetician reassured me and made sure to walk me through the whole process. The plasma (antibodies) in my blood were used on my face to help rejuvenate my skin. My face has never felt so soft. I came back 2 days later for some fillers. I felt so overwhelmed because there were so many different fillers. I was unsure what fillers would work best for me. With the expertise of Dr. Khorsandi, he helped me decide what fillers I needed. I got botox, 2 syringes of restylane lyft and 2 syringes of restylane defyne. My face was a little swollen for about 2 days but it was expected. It has been a month since I got my facial and fillers and I DO NOT HAVE ANY REGRETS. I've been getting a ton of compliments. My friends & family can't tell I got any fillers but they can tell I look fuller and good. I also want to say the staff at VIP Plastic Surgery were so friendly! They greeted me as soon as I walked into the door. They offered me water. My wait time was a little long but I would expect to be waiting the whole day at a professional/popular place. I would be concerned if the wait time was an hour or less. (means the place sucks). I also want to thank Catherine, the practice manager for recommending some great skin care products for my face! She really knows what products work best for my skin. I definitely will be coming back in a few weeks for a mommy makeover consult.
4.9 Average Rating
774 Total Reviews
Increase Your Confidence.
---
VIP Plastic Surgery in Las Vegas, NV creates an exceptional patient experience for every guest. Our friendly and skilled staff ensures all details of a patient's cosmetic journey are handled with care and professionalism, and our facility is warm and inviting. We invite you to tour our facility, read about our practice and meet our team. Dr. Khorsandi and the staff at VIP look forward to welcoming you to our surgery center.
Request Consultation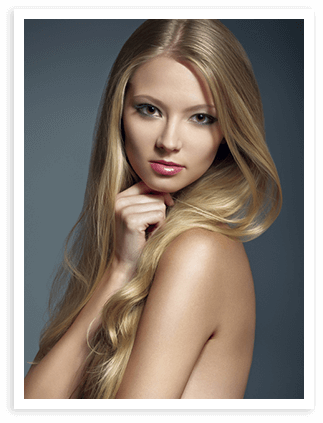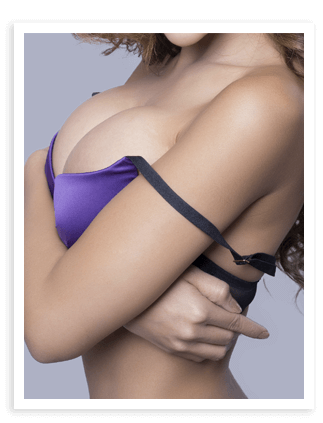 About Us
VIP Plastic Surgery strives to make every patient experience easy and convenient. When you arrive to your appointment to see Dr. Khorsandi, we want you to be relaxed and calm as you prepare to visit with him. Therefore, we are happy to provide the necessary forms and paperwork for you to complete ahead of time. We also offer flexible financing, which you can learn about here as well.