Slender Girl Looking for a Bigger Butt with Gluteal Implants*
Procedure Details
The patient had previously undergone fat transfer to the buttocks but due to her low body fat content, did not have much fat to transfer. She desired to have improvement of her buttocks, and a butt implant was suggested. The size 3 soft contour implant was chosen for the patient based on her body type and an incision was made in the top of the gluteal crease. She is seen here 4 months after surgery.
More
Gluteal Augmentation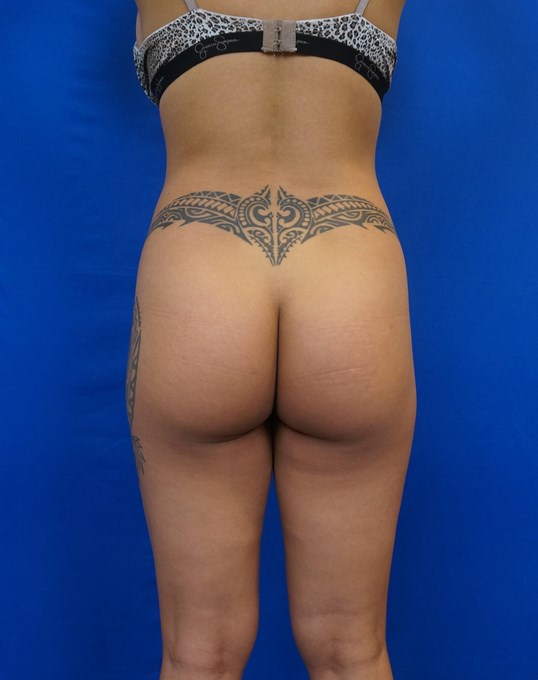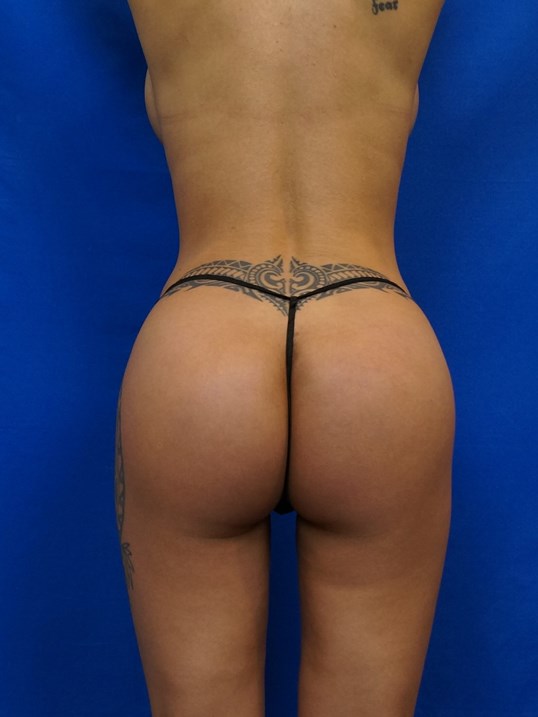 Gluteal Augmentation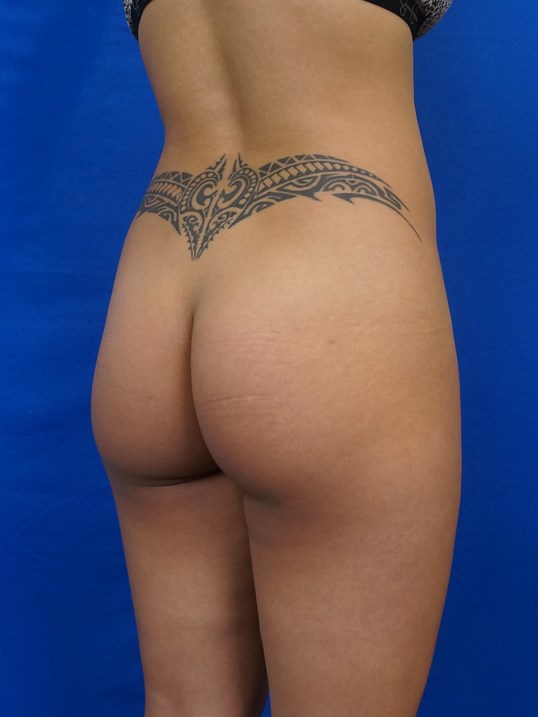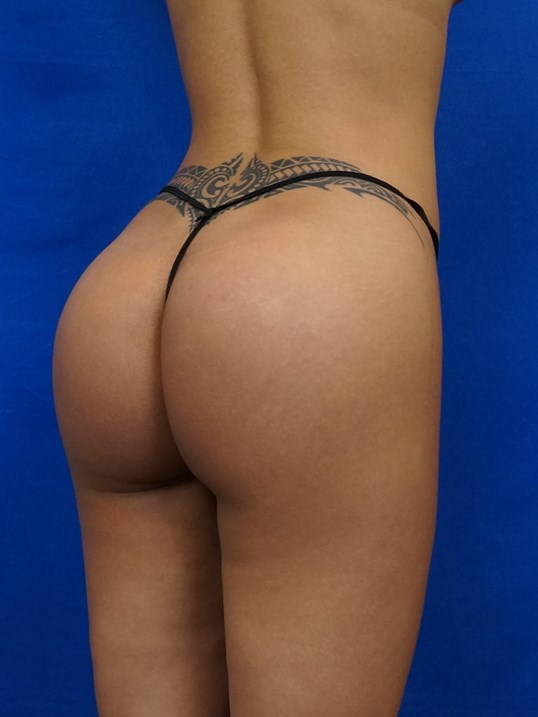 Las Vegas Butt Implant Specialist More
Gluteal Augmentation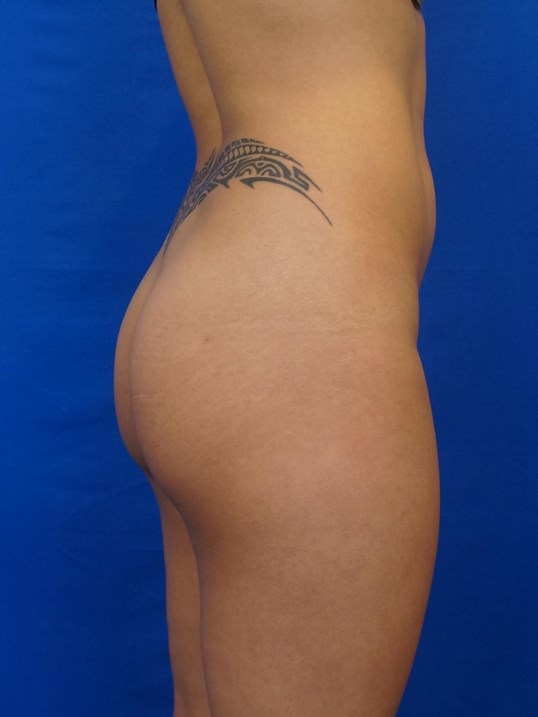 Side View of Las Vegas Gluteal Augmentation with Butt Implants More
Gluteal Augmentation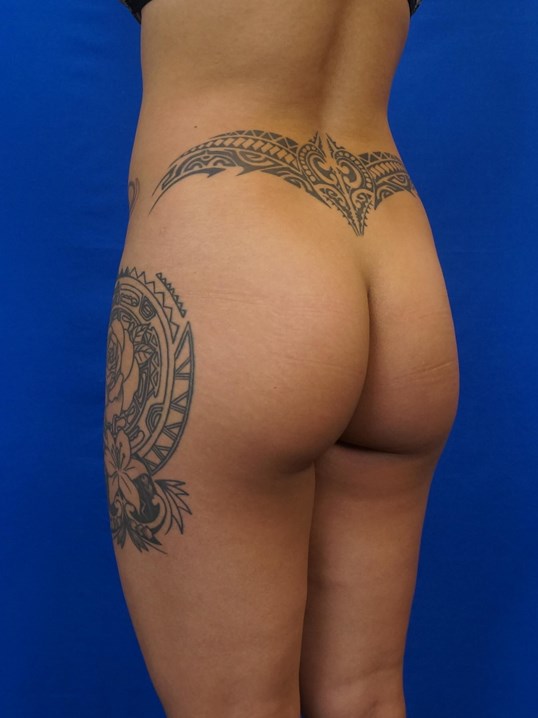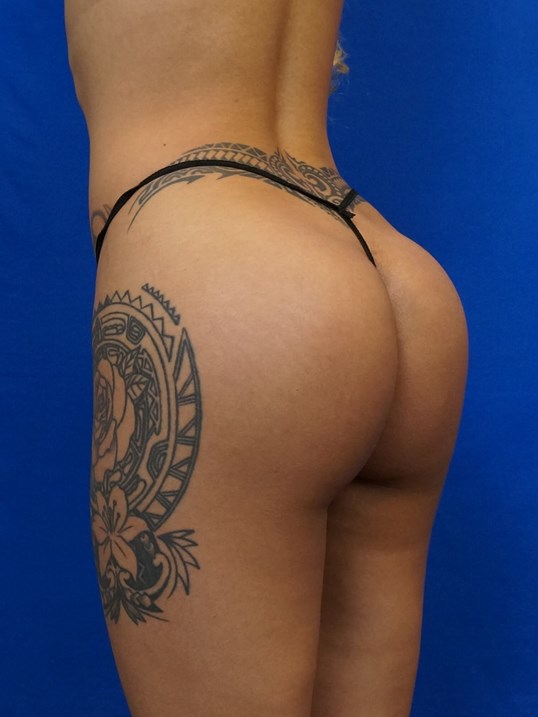 Butt Implants Las Vegas Photos More
Gluteal Augmentation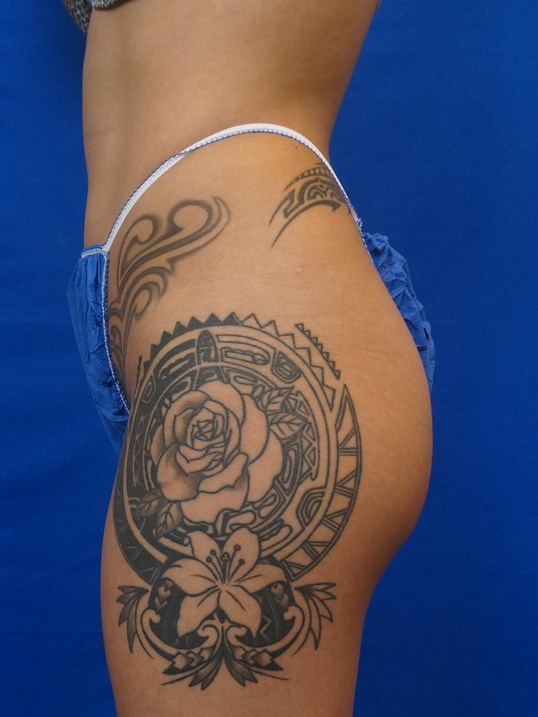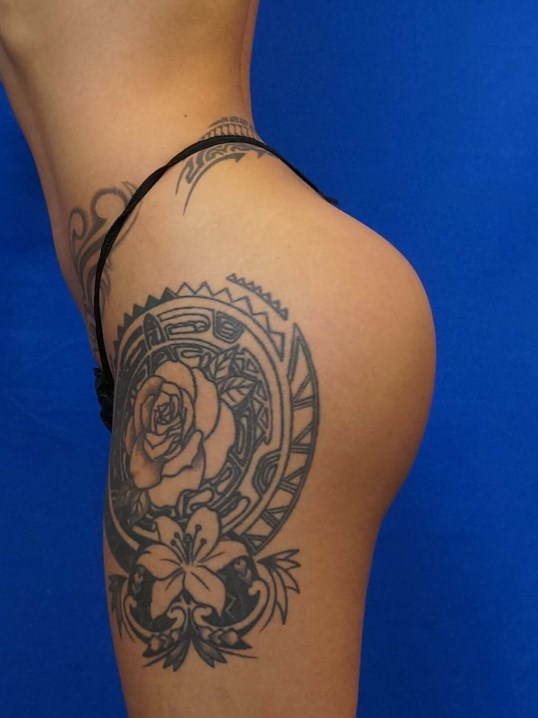 Butt Implants Las Vegas Side View More
When You Don't have Enough Fat
Many patients want a bigger butt, but they do not have enough fat for a brazilian butt lift where fat is transferred to the butt. So for these patients a butt implant is the procedure of choice. IN the right hands butt implants are a safe procedure. The recovery time is approximately two weeeks and the incision is placed in the the gluteal crease. Once healed the incision is barely noticeable.
Location