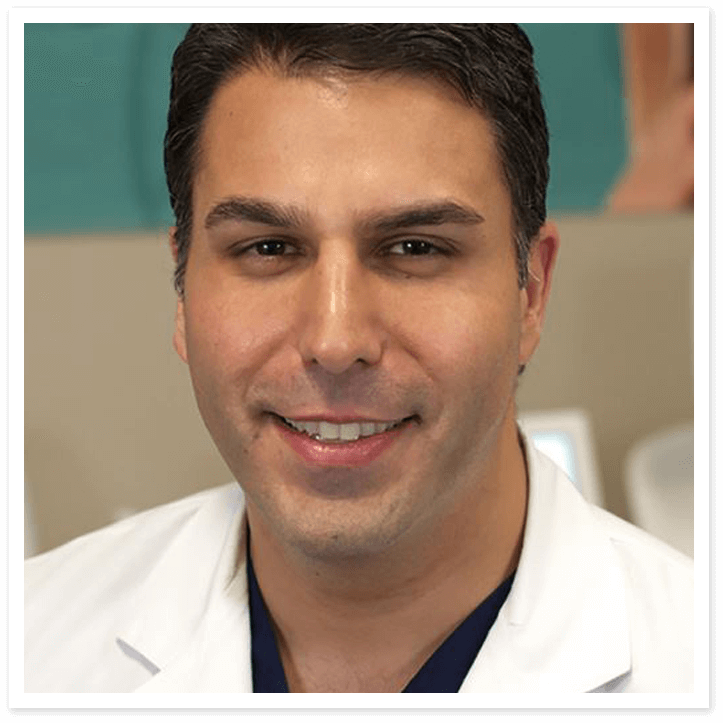 Meet Dr. Khorsandi
Dr. Christopher Khorsandi is skilled to perform cosmetic surgery of the breast, body and face. He is a breast augmentation and breast lift specialist, and combines them with other body contouring techniques, such as tummy tuck and liposuction to create gorgeous curves and silhouettes. Be sure to inquire about our liquid facelift, which includes nonsurgical treatments such as fillers, chemical peels and laser treatments.
Dr. Khorsandi is a proven Plastic Surgeon in Las Vegas, NV that cares about his patient's outcomes and experience. As a Board-Certified Plastic Surgeon, Dr. Khorsandi has met rigorous standards that qualify him as one of the best. The attentiveness and care he gives his patients is unmatched.
View Practitioner
AS SEEN ON
Reviews
Ok so i went in for a consultation for tattoo removal and i couldn't be more happy about this place.. very clean and professional every employee was very helpful.. i met Sarah and felt welcomed and she was very knowledgeable with her lazers... she told me it would be a process and would take several treatments... so i decided to go through with it and I'm glad i did.. thank you Sarah for everything I'm very pleased with the turn out. I would recommend this place and Sarah to any friends i have i will be back for more treatment and hair removal.. all around great experience thank you vip!
What an amazing facility.  I was not sure what to expect coming here.  I am new to Vegas and am used to some of the best offices and dr.'s coming from Beverly Hills.  So Needless to say I was a bit skeptical before I arrived.  I had some body fat removed and I was blown away at the results!  Sarah was absolutely great,  she was very professional and gave me detailed instructions as to what to expect moving forward and she was spot on.  I will be back soon.
So I am updating my review and I'm still giving everyone a 5+ star rating! I did the fraxel on Monday and it's Sunday evening and yes I am still pink but the results are amazing! My hyper pigmentation and most of my texture is gone! I also received a chin implant with Dr K on Wednesday so I'm still swollen with that but I know I'm going to love the result of that as well! Again I need to give a shout put to Mel for being a beast with a laser! She is my go to when it comes to my aesthetic needs and also Dr K for giving me confidence with my profile. I just wish the swelling would go down faster! lol damn lack of patience. Well I now have a laundry list of other things I would like to tweak. And I know VIP is the place I can trust and know I'll get the best work done!
Rhinoplasty review: I'm 25 years old male with a typical Italian nose. I'm about one month post-op and I honestly couldn't be more happier with the results. Dr. Khorsandi did such a good job!!!! I had such high expectations of the surgery and the results. I was expecting to find a flaw or something off with my nose after the surgery, but I can truly say it is PERFECT!!!! My nose is so perfect its almost unbelievable. I went to Dr. Khorsandi because he was the only plastic surgeon in Las Vegas to not have bad review's on rhinoplasty's and now I know why. He is the best plastic surgeon to go to if you want a beautiful perfect nose. Dr. Khorsandi is one of the BEST plastic surgeons in my opinion!!!!
Dr. Khorsandi is an amazing surgeon, and my results far exceeded my expectations!  I had an unbelievably great recovery supported by Dr. K and his staff. The knowledge and expertise that he has was evident and truly shows in his work! Definitely will be back for some other procedures!!!
4.9 Average Rating
690 Total Reviews
Increase Your Confidence.
---
VIP Plastic Surgery in Las Vegas, NV creates an exceptional patient experience for every guest. Our friendly and skilled staff ensures all details of a patient's cosmetic journey are handled with care and professionalism, and our facility is warm and inviting. We invite you to tour our facility, read about our practice and meet our team. Dr. Khorsandi and the staff at VIP look forward to welcoming you to our surgery center.
Request Consultation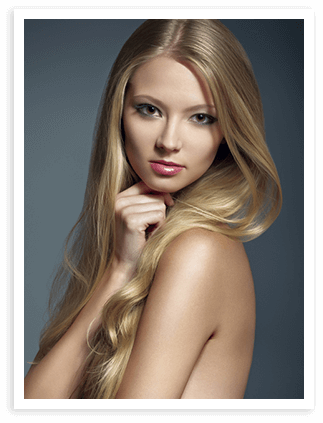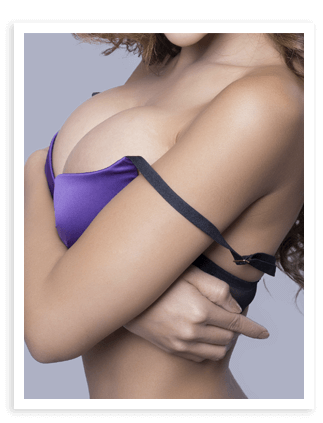 About Us
VIP Plastic Surgery strives to make every patient experience easy and convenient. When you arrive to your appointment to see Dr. Khorsandi, we want you to be relaxed and calm as you prepare to visit with him. Therefore, we are happy to provide the necessary forms and paperwork for you to complete ahead of time. We also offer flexible financing, which you can learn about here as well.
*Individual results are not guaranteed and may vary from person to person. Images may contain models.