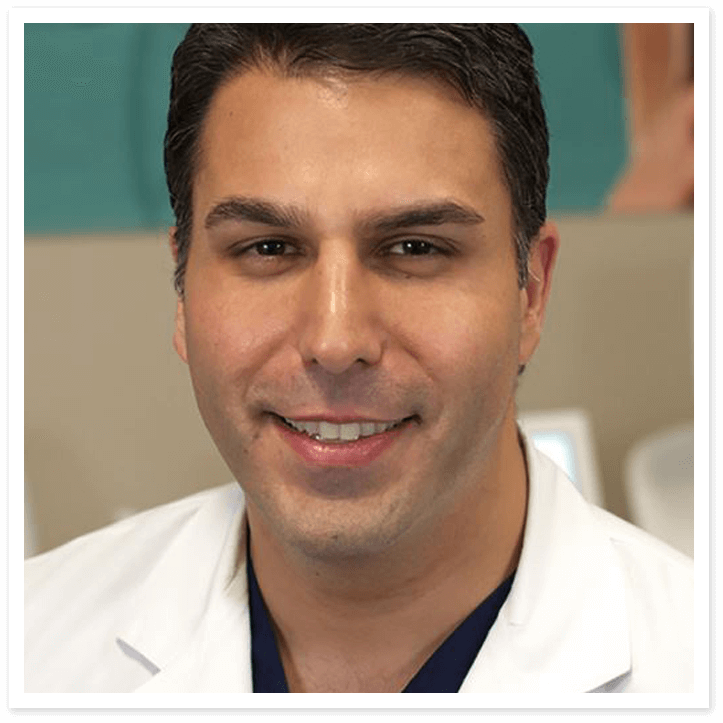 Meet Dr. Khorsandi
Dr. Christopher Khorsandi is skilled to perform cosmetic surgery of the breast, body and face. He is a breast augmentation and breast lift specialist, and combines them with other body contouring techniques, such as tummy tuck and liposuction to create gorgeous curves and silhouettes. Be sure to inquire about our liquid facelift, which includes nonsurgical treatments such as fillers, chemical peels and laser treatments.
Dr. Khorsandi is a proven Plastic Surgeon in Las Vegas, NV that cares about his patient's outcomes and experience. As a Board-Certified Plastic Surgeon, Dr. Khorsandi has met rigorous standards that qualify him as one of the best. The attentiveness and care he gives his patients is unmatched.
View Practitioner
AS SEEN ON
Reviews
Dr. Khorsandi did an amazing job!! I had a consultation prior to going to Dr. K and I felt so unsure still by the end of the consultation of which size to go and which would fit my body better. Dr. K was so thorough and patient with answering all my questions as well as being thorough with going through each size. I am so in love with how my breast augmentation went and how they're looking! Completely trusted his opinion on what size I should go and what fits my body, but also keeping what I wanted in mind. I'm so glad I went with his recommendation! I had girlfriends trying to sway my decision and I'm so glad I didn't listen to them. Thank you thank you! They are perfect.
MIGRAINE REVIEW: 6 months ago I started going to Dr. Khorsandi for my migraines. I was very skeptical at first (never receiving any type of botox of injections), but after our first consultation, I felt very comfortable with Dr. K and all of his staff! Dr. K is VERY knowledgeable and gave me a full rundown of where the injections would go and possible prognosis. Prior to my meeting with Dr. K, I had migraines for 11 years having tried EVERY treatment available (medications, chiropractors, ibuprofen, tylenol, etc. etc.). I talked with my primary physician and she told me that botox would not work, but I was tired of not getting results so I decided to give it a go. 2 days after my first consultation and set of injections, I felt IMMEDIATE relief!!! My migraines were gone and if I did end up with a tiny headache a 200mg ibuprofen would do the trick. I will continue to see Dr. K for injections as needed and I recommend him to EVERYONE I know who has migraine issues. My only regret is not seeing Dr. K and his staff sooner! He is a lifesaver and all of the girls in his office are awesome and go the extra mile to make you feel comfortable. I cannot thank them enough!
So I am updating my review and I'm still giving everyone a 5+ star rating! I did the fraxel on Monday and it's Sunday evening and yes I am still pink but the results are amazing! My hyper pigmentation and most of my texture is gone! I also received a chin implant with Dr K on Wednesday so I'm still swollen with that but I know I'm going to love the result of that as well! Again I need to give a shout put to Mel for being a beast with a laser! She is my go to when it comes to my aesthetic needs and also Dr K for giving me confidence with my profile. I just wish the swelling would go down faster! lol damn lack of patience. Well I now have a laundry list of other things I would like to tweak. And I know VIP is the place I can trust and know I'll get the best work done!
Being from Illinois I was a little reluctant on Plastic Surgery Doctors here in Nevada. Didn't know who to Choose. Well I hit the Jackpot. Dr. Khorsandi takes his time and you never feel like your Just a number. He gives you options when asking what he would do if he was the patient. I will be 60 and have told him I want to look natural for my age. As far as I am concerned He is the best. I'd never go to anyone else.
I had a BBL with Dr.khorsandi and it was the best decision ive ever made for myself. Ive been doing alot of research about bbl and doctors, and after a friend of mine got hers with Dr.khorsandi, i decided to go with him. He is super nice, polite, and cares about his patients. I love my new body!! Thank you Dr.khorsandi and his wonderful team!! I came all the way from CA to vegas for him. He is the best in bbl, he will give you the results you want. My results are better than i imagined, he is worth the money!
4.9 Average Rating
739 Total Reviews
Increase Your Confidence.
---
VIP Plastic Surgery in Las Vegas, NV creates an exceptional patient experience for every guest. Our friendly and skilled staff ensures all details of a patient's cosmetic journey are handled with care and professionalism, and our facility is warm and inviting. We invite you to tour our facility, read about our practice and meet our team. Dr. Khorsandi and the staff at VIP look forward to welcoming you to our surgery center.
Request Consultation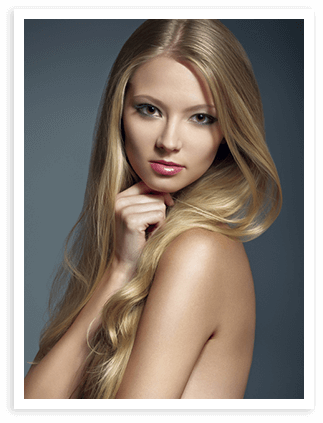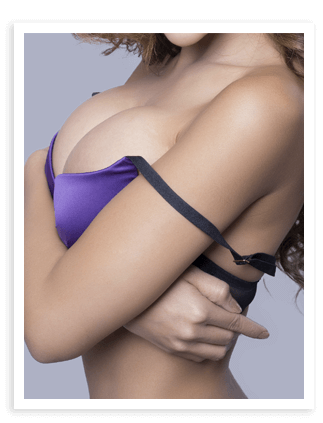 About Us
VIP Plastic Surgery strives to make every patient experience easy and convenient. When you arrive to your appointment to see Dr. Khorsandi, we want you to be relaxed and calm as you prepare to visit with him. Therefore, we are happy to provide the necessary forms and paperwork for you to complete ahead of time. We also offer flexible financing, which you can learn about here as well.