Making Everything Tidy*
Procedure Details
This patient is an active mature woman who was concerned about the appearance of her Labia. While she able to maintain her looks elsewhere, she was self conscious when she was intimate with her partner. She initially had surgery with another plastic surgeon who did not address her concerns. She stated that she was never happy with the outcome. The before pictures seen here are actually 3 years after her first failed labiaplasty. Although her partner did not mind her appearance, she felt that the excess labia skin was sapping some of her confidence. Choosing a surgeon to work on her most intimate areas, was a careful decision for her as it would be for most woman. It was especially important to find a surgeon with the technical skill to revise a previously botched labiaplasty. This patient trusted her care to Dr. Khorsandi to deliver the results that she was hoping for. The result: more confidence and a trim, youthful look.
More
Labiaplasty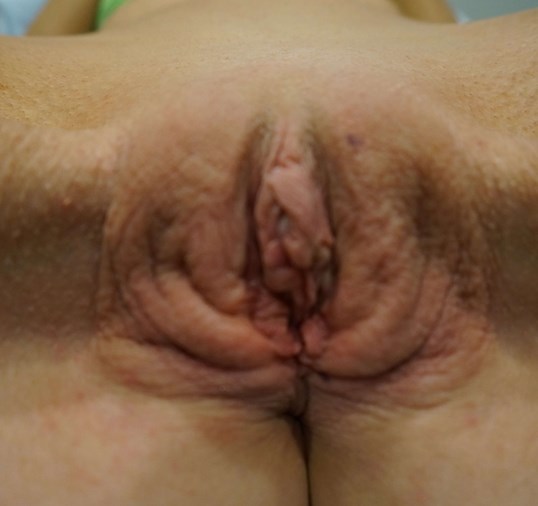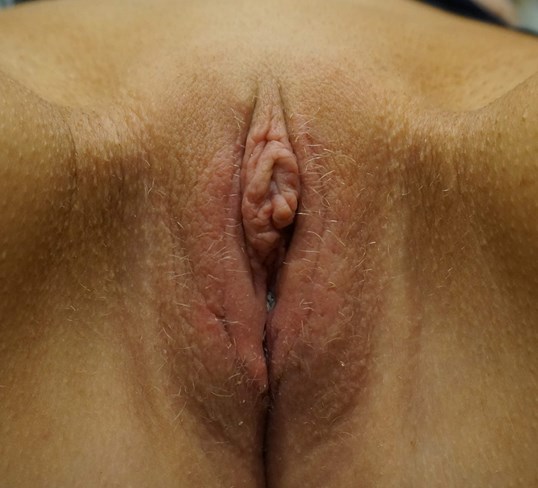 Before and After Las Vegas Labiaplasty. The excess labia majora skin was carefully shaped to become even in projection to the clitoral hood. The labia minora was revised and some of the clitoral hood was revised. More
Labia Reduction Under Local
This patient was able to undergo Labiaplasty in our office under local anesthesia. She was able to resume normal sexual activity after three weeks and is satisfied with her new found confidence.
Location