Mini Tummy Tuck*
Procedure Details
This patient was a fit individual who had excess skin in the abdominal region. She underwent a tummy tuck to remove the skin and tighten the abdominal tissue.
More
Side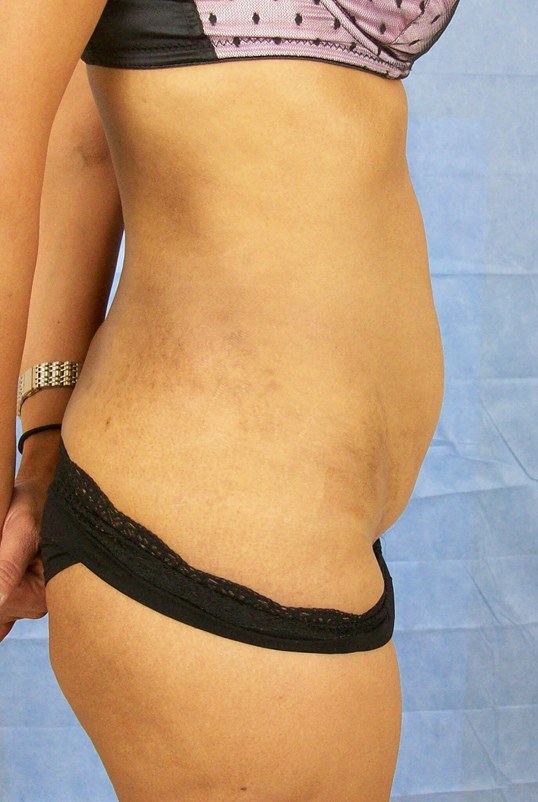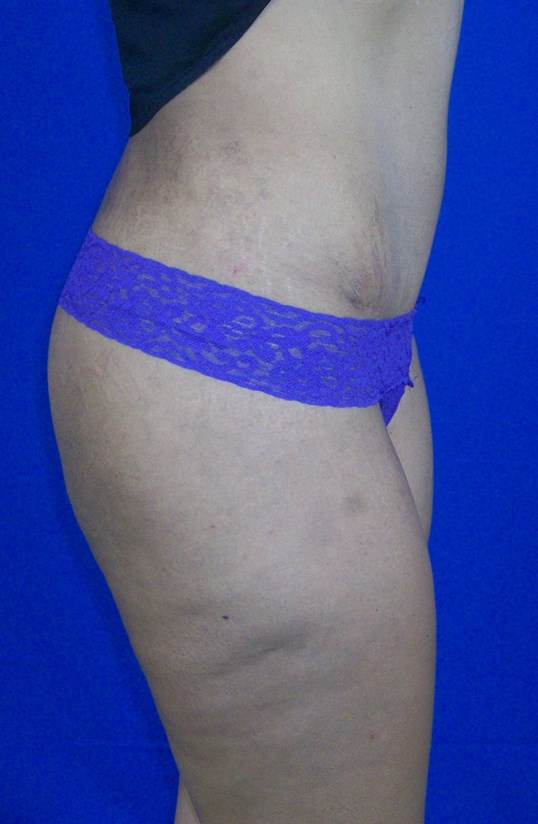 Tummy Tucks for a flat belly
Want to get rid of excess skin? Even if you exercise and eat right, sometimes a little help is needed to reach your goals. A tummy tuck can help you get there.
Location