FANTASTIC FUE*
Procedure Details
TC had a MAX DENSITY® FUE Procedure of 1500 grafts. What a difference! He looks so much younger!!
More
FUE HAIR TRANSPLANT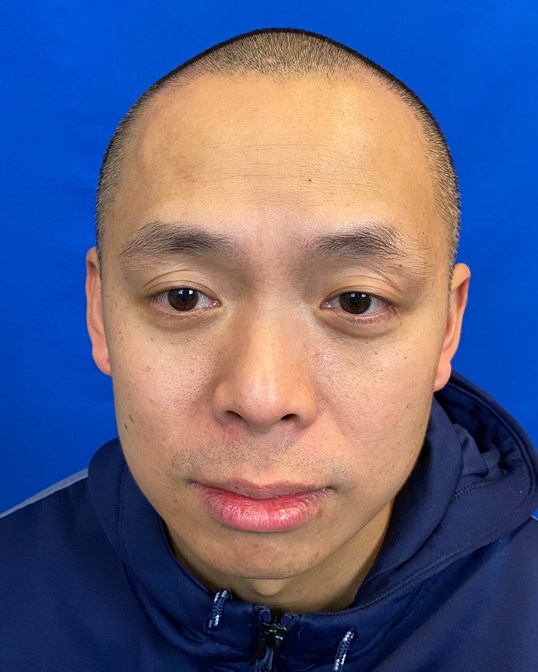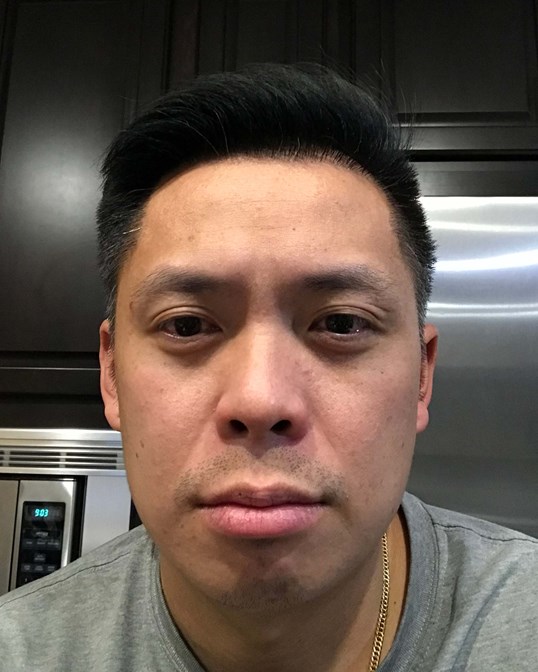 MAX DENSITY® FUE procedures will make you look at least 10 years younger! More
TC didn't like the fact that he was going bald and looking much older than his real age. One FUE procedure gave him a younger look that will last a lifetime!!
Location