4 Places On Your Face That Are Improved With A Facelift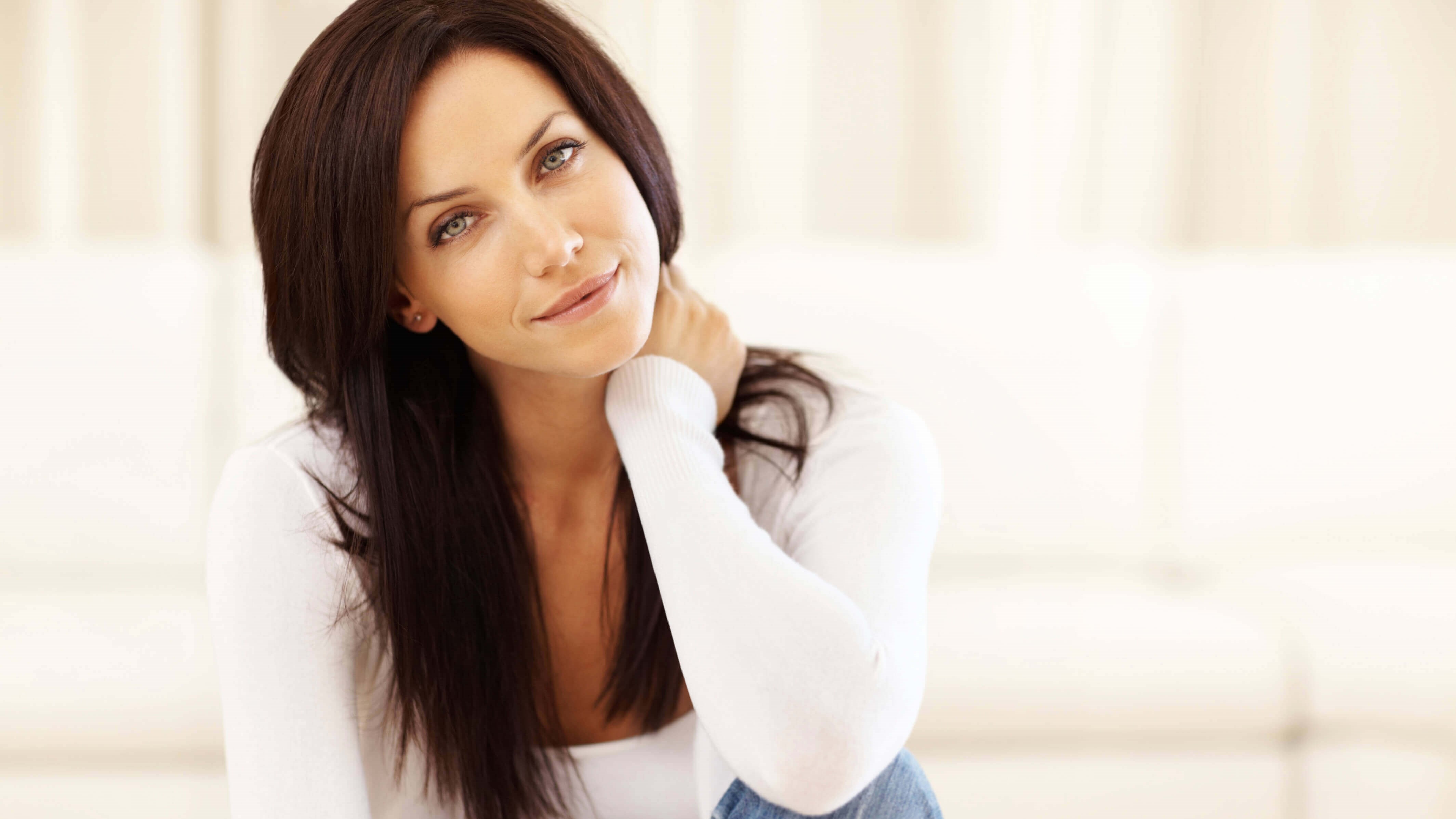 Long thought of as an "aging woman's procedure," the facelift has had a 'facelift' of its own in recent years, becoming somewhat of a preventative procedure in many cases, in addition to holding its place as one of the most effective reversal procedures offered today. Chief Plastic Surgeon of VIP Plastic Surgery in Las Vegas, NV, Dr. Christopher Khorsandi has performed countless facelift procedures, also known as a rhytidectomy, for patients and has established himself as one of the top Las Vegas, NV facelift surgeons.
Misconceptions about a facelift
One of the most common misconceptions when it comes to a facelift is that it is a procedure reserved only for women over the age of 50. In fact, facelift procedures are highly effective and useful for patients – both men and women – as young as 30. Unfortunately, when people reach the age of 30, collagen production begins to drastically decrease, gravity takes its toll, and daily sun exposure and stressors greatly impact a person's overall appearance, particularly in the face. Fortunately, modern cosmetic medicine and technology offer some of the most effective and state-of-the-art rhytidectomy options on the market today.
Areas of the face that benefit from a facelift
While many people associate a facelift with an unnatural tightening of the entire face and a permanently "frozen" expression, there are actually a variety of individually targeted facelift procedures that can be used on their own – or in conjunction with one another – to achieve a beautiful, naturally-looking, and ideal result. Four of the major areas of the face that can benefit individually – or collectively – through a facelift include:
-       Jowls: one of the most common signs and complaints of aging, sagging or protruding jowls are easily addressed as part of a lower facelift. Aside from improving your overall contour, the targeted enhancement of your profile is one of the most valuable benefits of a lower facelift and/or neck lift that specifically addresses jowls.
-       Eyes: whether a culprit of age alone, stress, genetics, or otherwise, the signs of aging around the eyes are often some of the most troublesome for patients. Through the use of lifting procedures, a targeted eyelift, and complementary treatments – such as injectable fillers – board-certified plastic surgeon Dr. Christopher Khorsandi at VIP Plastic Surgery in Las Vegas, NV, can help you turn back the clock and address fine lines, wrinkles, under-eye circles, shadowing, and more of the most common complaints around the eyes.
-       Brow/Forehead: a unique feature of brow and forehead complaints is that they are cited by patients of both sexes, every age group, and all races/skin types equally. As such, Dr. Khorsandi and the highly-skilled medical team at VIP Plastic Surgery employ specialized techniques and procedures to carefully and effectively address patients' concerns in these specific areas through an upper facelift. Oftentimes, combined procedures such as a brow lift, injectable fillers, and laser skin treatments, may be recommended to help patients achieve their ideal look as efficiently as possible.
-       Neck: though technically separate from the jowls, many patients lump the jowl and neck together as a single problem area. As we age, the natural fat pads in the face succumb to gravity and migrate downwards. The same thing happens in the cheeks, jowls, jaw, and neck, ultimately leading – for many patients – to the 'turkey neck' phenomenon. Dr. Khorsandi is an expert in this particular field and has performed many neck lift procedures, giving countless patients a newfound confidence and lease on life. On occasion, Dr. Khorsandi may elect to use liposuction in conjunction with a lift procedure in order to achieve the most ideal and natural-appearing results.
In addition to these four areas, facelift surgery can improve virtually every aspect of your face with the combination of state-of-the-art techniques, modern technology, complementary non-surgical treatments, and the highly skilled and knowledgeable staff at VIP Plastic Surgery including board-certified Chief Plastic Surgeon, Dr. Khorsandi.
Am I a good candidate for facelift surgery?
Fortunately, a facelift – or a more limited associated procedure – can be safe for most patients, regardless of their age or gender. Most importantly, patients must be at their ideal weight – and have maintained it for at least six months – be a non-smoker, and have no medical (or otherwise) contraindications to anesthesia or surgery. Patients must also be able to seriously commit to adhering to their post-operative routine and restrictions to ensure the best possible chance for safe, healthy, and long-term satisfactory results.
How do I get started?
If you think a facelift, brow lift, neck lift, or another associated procedure may be right for you, the first step in determining the best course of action is to let Chief Plastic Surgeon Dr. Christopher Khorsandi and the skillful team at VIP Plastic Surgery evaluate you. Call our Las Vegas, NV office to schedule your facelift surgery today, and learn more about how you can restore a youthful appearance and achieve the look of your dreams.