7 Reasons Why Breast Augmentation Before and After Pics Are Important

Breast augmentation has been the most popular cosmetic surgery procedure in the U.S. for more than a decade now. More than 300,000 Americans had breast augmentation done in 2017 alone, which represented a 3 percent increase compared to 2016.
That means that if you're thinking about undergoing breast augmentation right now, you're definitely not alone! But if you're going to go through with the procedure, it's important to have it done by someone you can trust.
One way to find out what a particular surgeon is all about is by taking a look at their breast augmentation before and after pics. A reputable surgeon will be able to show you breast implants before and after images so that you can see the work they've done in the past.
Here are 7 reasons why breast augmentation before and after pics are so important.
1. The Photos Will Prove a Surgeon Has Breast Augmentation Experience
Just about all plastic surgeons will tell you they have a ton of experience. But how can you be sure if you can't actually see any of their work?
Breast augmentation before and after pics will provide you with definitive proof of the experience a surgeon has. The surgeon will even be able to speak with you about specific photos and tell you stories about the challenges they faced in certain instances.
2. They'll Show You What Kind of Work a Surgeon Has Done in the Past
Outside of knowing that your surgeon has experience with breast augmentation, you also want to know that they are going to be able to do a good job for you. The absolute last thing you want to do is hire a surgeon and have them botch your surgery.
When you're able to sit down and look at breast augmentation before and after pics, the photos will allow you to see what kind of work a surgeon has done on other women over the years.
You'll be able to ask questions about some of the photos and allow a surgeon to speak with you about some of the work they've done.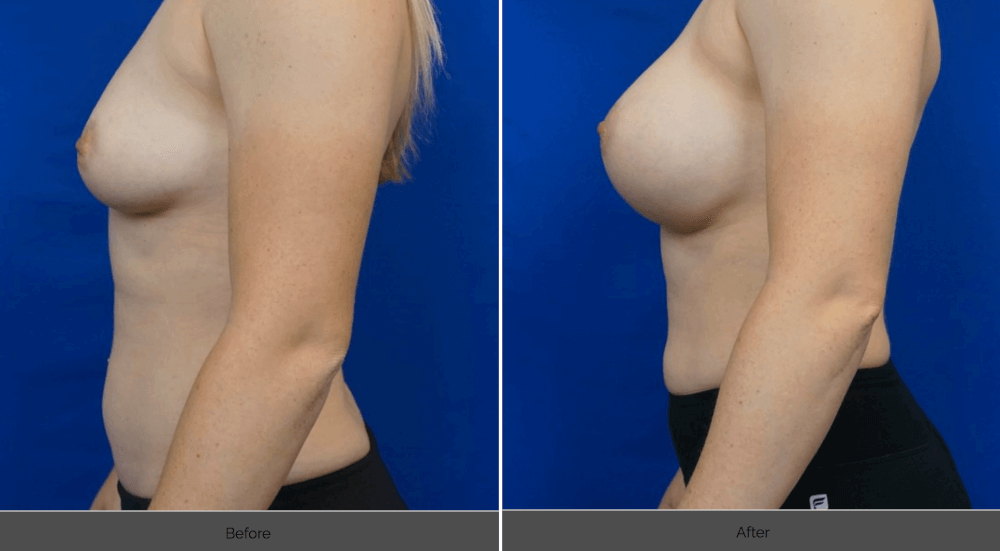 3. They'll Allow You to See What Your Breasts Might Look Like After Surgery
A lot of women have a hard time visualizing what their breasts will look like after they've had an augmentation done. They can't quite imagine their new breasts in their heads and aren't sure if surgery will make a big difference for them.
By looking at breast augmentation before and after pics, you'll be able to see first-hand just how much of a difference an augmentation makes. When you look at a before photo and then look at an after one, it's impossible not to see how different a woman looks post-surgery.
4. They'll Give You Ideas About What You Want to Change About Your Breasts
One of the other issues some women have when they decide to have breast augmentation done is that they're not sure exactly what they want to change about their breasts.
Women know that they want them to be larger and that they want them to look different. But just how different do they want them to be?
Before and after photos of those women who have had breast augmentation done will help you make important decisions about your own augmentation procedure.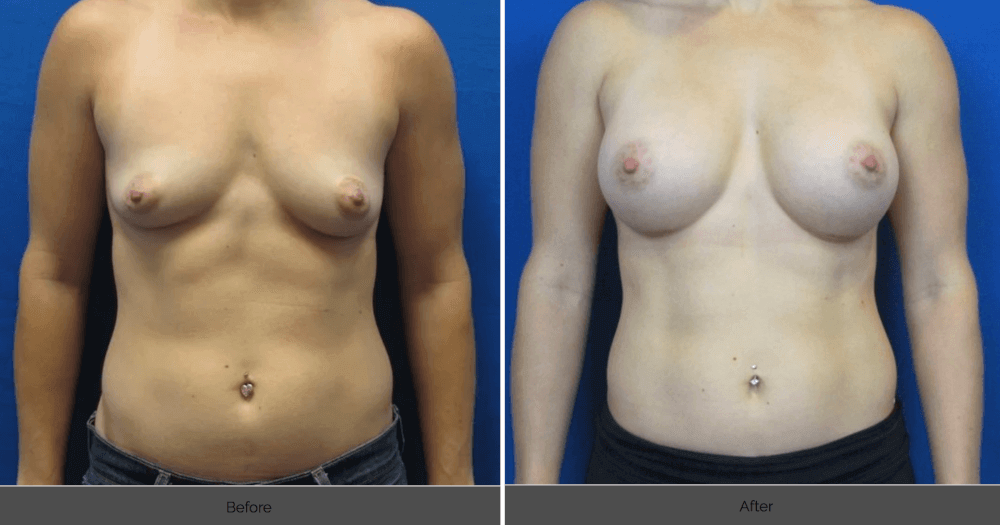 5. They'll Help You Figure Out How Large You Want Your Breasts to Be
The biggest decision a woman has to make prior to having breast augmentation done is deciding how large she wants her breasts to be.
Does she want to make them slightly larger? A lot larger? Somewhere in between?
If you don't have a clear reference point, it can be tough to decide just how large you want your breasts to be. With breast augmentation before and after pics, you'll be able to get a better idea as far as how big would be big enough for you.
You can also get a feel for how much different your breasts might look if you increase the size of them just slightly as compared to increasing the size of them dramatically.
6. They'll Illustrate How Breast Augmentation Can Change the Look of Your Whole Body
When you have breast augmentation done, your breasts are obviously going to look different than they did before the surgery. But that's not the only thing that will look different.
Your entire body will, to some degree, look different. From your shoulders to your stomach to your hips, your breast augmentation is going to change your proportions.
You will be able to see how breast augmentation has changed the look of other women through the use of breast augmentation before and after pics. They'll open up your eyes to how much of a transformation your body is going to undergo.
7. They'll Assist You in Making a Final Decision Regarding Breast Augmentation
There is a lot to think about when you're considering having breast augmentation done.
The procedure costs anywhere from $6,500 to $7,500. The recovery time can take anywhere from 5 to 7 days. You'll also need to get comfortable with the fact that you'll be in surgery for 1 to 2 hours during your augmentation.
You don't want to make a decision lightly and choose to have an augmentation done without weighing all of your options.
By utilizing breast augmentation before and after pics, you can figure out if breast augmentation is the best choice for you. The photos will give you the confidence you need to make the right decision and provide you with photographic evidence of what your body could look like when everything is said and done.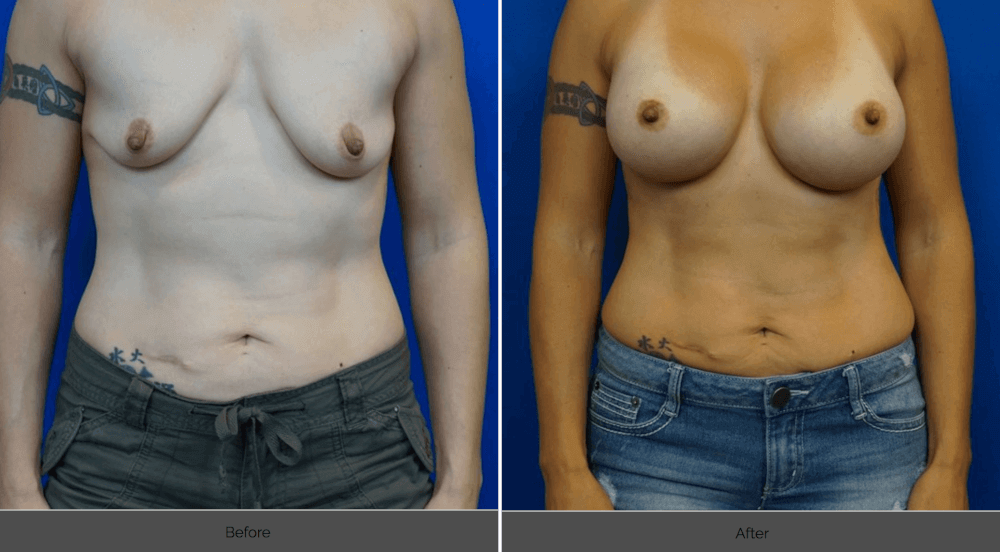 Use Breast Augmentation Before and After Pics to Your Advantage
Are you think about having breast augmentation done? Or is there another breast procedure that's been on your radar?
Check out some breast augmentation before and after pics to see what you can expect when you work with us. It'll show you what great work we do and how you can transform your breasts and make them look like whatever you want.
Contact us to find out more about how breast augmentation could potentially benefit you.