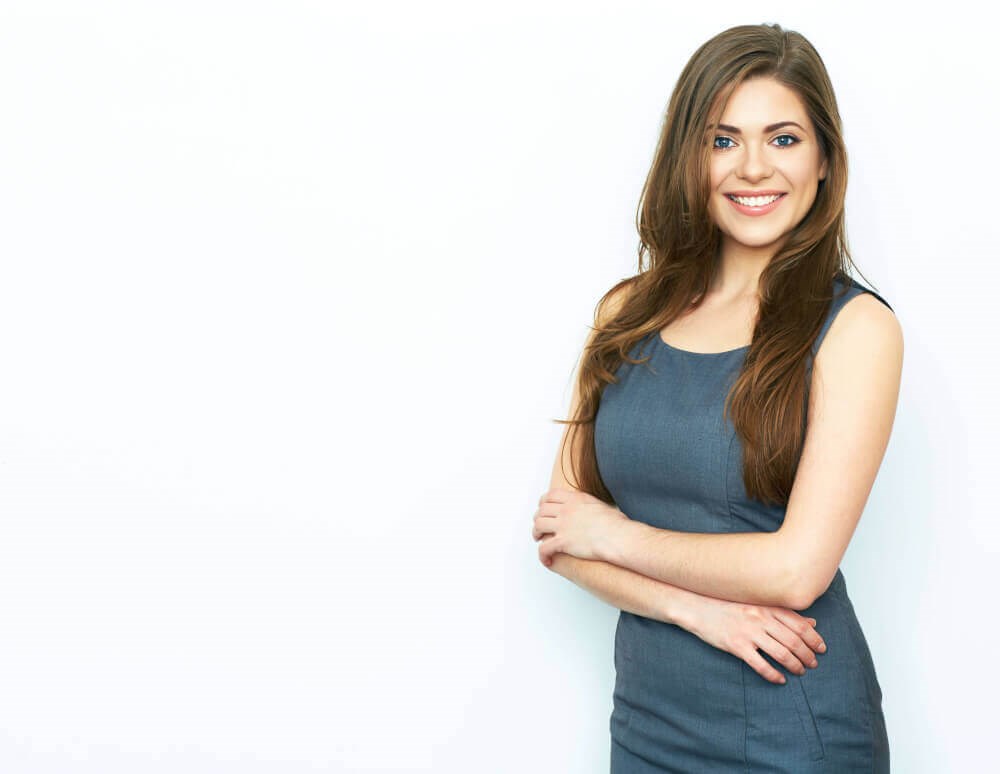 Listen up guys and girls, we all know that nobody is fond of the wrinkles and lines that appear as we age. If you were informed of a pretty simple way to reduce and prevent aging would you be interested? That magical little something is called BOTOX. You don't have to be in your 40s to consider this option, as it provides many benefits for all ages. Dr. Christopher Khorsandi with VIP Plastic Surgery in Las Vegas has been performing BOTOX injections for years and patients of all ages have been incredibly pleased with the results.
What is BOTOX?
BOTOX is FDA approved and derived from Botulinum Toxin Type A (or BTX-A) which blocks the facial nerve endings and temporarily paralyzes the muscles under the skin. This creates a soft effect on the surface by reducing wrinkles and lines and making the skin appear smooth and vibrant. BOTOX injections are one of the most popular cosmetic treatments that both men and women have done every day.
While BOTOX use to be considered only for the middle-aged population, Las Vegas men and women of all ages are turning to injections earlier in life to help prevent the onset of the visible signs of aging. Dynamic wrinkles begin to form early but they can be stopped with this game-changing simple treatment. Here, we break it down why BOTOX is so popular and how it can help you age gracefully through every decade of life.
How can this help me at my age?
In your twenties
In your twenties, you are trying to figure it all out. Career, family, and future are all aspects that can create enough worry. All of this stress can take a toll. If you notice that lines and wrinkles remain long after your facial expression has changed it may be worth looking into BOTOX. BOTOX injections can not only help with current worry lines or wrinkles, but also helps prevent new ones by limited the movement in your upper face, which helps control the creation of dynamic wrinkles. You'll continue to have smooth and refreshed skin like most 20 year-olds.
In your thirties
By this point, life has been full of surprises. If you're stressing over a career change or are in the midst of raising children and going 90-miles a minute, then the smaller lines and wrinkles you had in your twenties may be deepening and additional lines may be forming. BOTOX is an easy solution to help reduce the appearance of aging and can provide an instant self-confidence boost. In fact, the majority of new BOTOX users start getting their injections sometime in their 30s.
In your forties
Wrinkles will definitely start to pop up more often in our forties. If you've been lucky enough to dodge the aging bullet in your twenties and thirties it's pretty certain you're starting to notice some wrinkles and lines by now. Laugh lines start to linger longer, and horizontal lines may have taken up permanent residence on your forehead. And let's not forget about the Crow's feet that seem to have settled around your eyes. Years of squinting, laughing, frowning coupled with sun exposure and simple aging definitely begin to show their signs in this decade. BOTOX can help turn back the hands of time and give you that smooth, softer, ageless look you have been craving. Many patients in their forties also start to consider fillers to complement their BOTOX results. Fillers can be used to fill in deeper lines (such as the vertical lines between the brows or your laugh lines). While BOTOX alone may have done the trick for a long while, combining it with other treatments is very common at this age.
In your fifties
BOTOX can still help rejuvenate the skin in our fifties. Sun damage may have taken its toll by now, and lines have become more deep set and wide spread. BOTOX injections will help smooth those lines and leave your face looking more vibrant. It is around this decade where both men and women begin thinking about what may be next as we continue to notice problem areas that bother us
In your sixties
You may be noticing that you're making more frequent visits to the doctor for BOTOX injections. This is totally normal as the skin has started to lose its elasticity thus the effects of aging are much more prominent. Dr. Khorsandi can work with you to determine if you may need to look into other alternatives like a surgical procedure, in addition to BOTOX, in order to help you maintain a more youthful appearance. Brow lift surgery, various forms of facelifts, and blepharoplasty are very common among adults in their 60s. We customize treatment plans for our patients that may involve multiple procedures to attain that younger look.
How does it work?
Once it's been determined that you're a good candidate for BOTOX simply make an appointment and drop by our Las Vegas office to undergo injections. Injections take anywhere from 15-30 minutes and can even be performed on your lunch break, if necessary. Numbing cream may be applied to help with any discomfort. Recovery time is minimal, you may experience a little redness at the injection site, but you'll be on your way in no time. While you don't have to do anything special for recovery, it is recommended that you avoid strenuous physical activity for 24-hours after your injections. Results can take anywhere from 5-7 days after the procedure to fully appear and they can last anywhere from 3 - 5 months for most patients. To maintain your desired look, you will need to repeat the injections every few months. So ask us about our specials and rewards programs for repeat visits!
Give our Las Vegas surgery center a call to get a consultation scheduled. Dr. Khorsandi will meet with you and discuss your problem areas. He'll perform a physical examination and go over your medical history. Dr. Khorsandi will also discuss which areas he recommends getting BOTOX injections to help you achieve optimal results. Regardless of your age, it's never too soon to start focusing on your appearance and reduce the effects of aging. We look forward to hearing from you soon!