Fat Transfer 101: What You Need to Know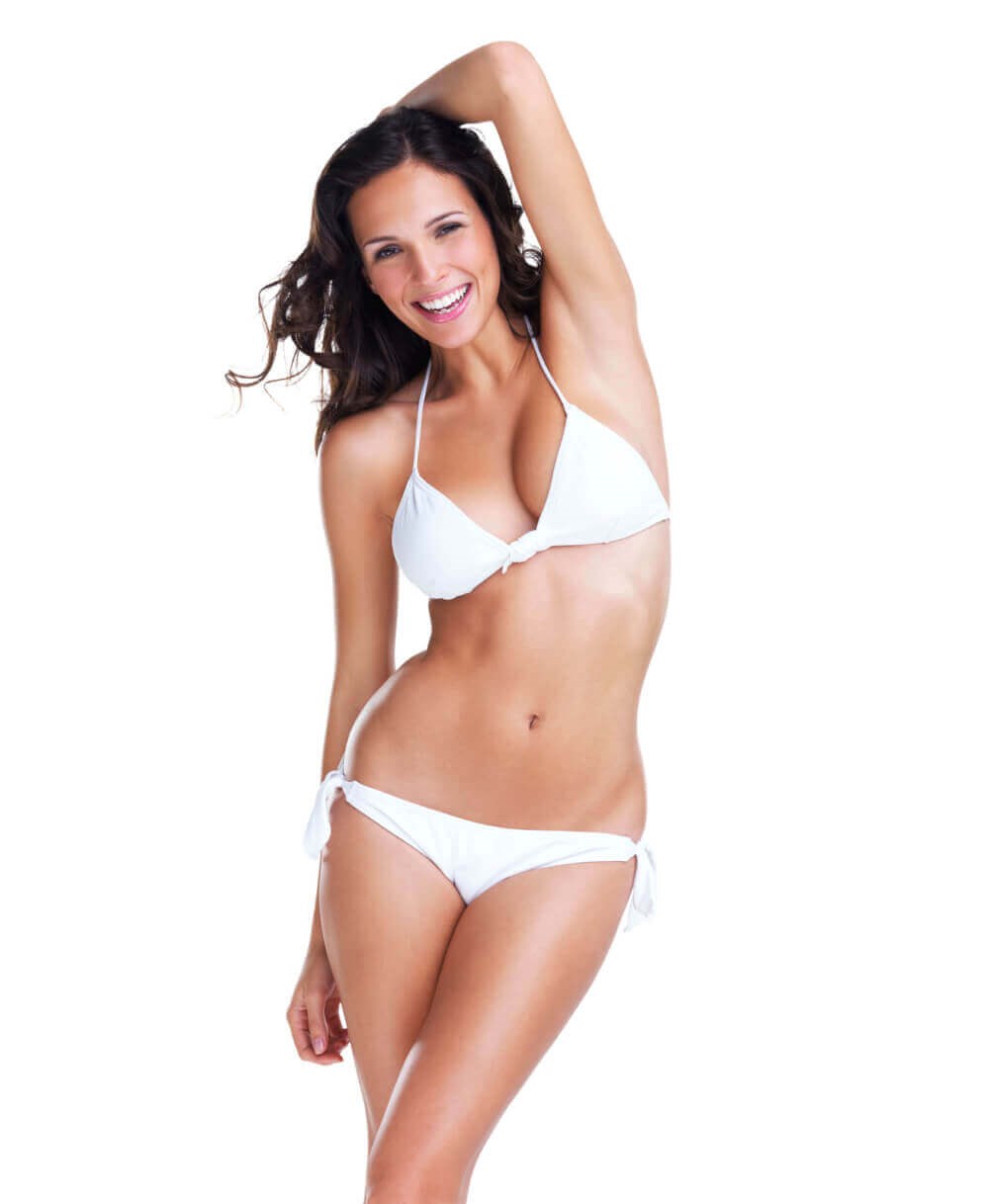 Cosmetic surgery has come along way in the last few years. Especially in Las Vegas, NV where the options to look younger and more rejuvenated are plentiful. Now, there are a number of injectable fillers, laser treatments, implant options, and more to get the smoother, fuller skin you desire. One cosmetic treatment in particular that continues to rise in popularity is the fat transfer, also known as fat grafting. Whether you want to smooth wrinkles on your face, enhance your without using implants, create a shapelier, rounder buttock, or find a way to make your hands look younger, a fat transfer serves many purposes.
So what exactly is a fat transfer? A fat transfer is a cosmetic surgery procedure that uses liposuction to remove fat from one area of the body so that it can then be injected into another area. It is a specialized plastic surgery treatment that requires surgeon skill, experience, and know-how. One of the primary reasons why experience is so crucial with this procedure is so that during the purification process, the healthiest fat tissue is conserved for the injection so that the transfer has a successful survival rate.
Finding a reputable board-certified plastic surgeon in Las Vegas to perform a fat transfer is step one. From there your questions can be answered and you can learn all of the facts about this procedure. With that said, let's talk about Fat Transfer 101.
Fat Transfer Candidacy
A fat transfer is an autologous approach to increasing the size of a body part or addressing signs of aging, such as fine lines and wrinkles. Therefore, many people are candidates because the risk for rejection is low (for example, if you were to use an implant or filler product versus your own natural fat). Patients should be in good health and avoid tobacco use since this directly affects the health of your internal tissues and cells. Probably the most important aspect of a fat transfer candidacy, is do you have enough fat to transfer? If you are very thin, it may be difficult to liposuction fat from an area where fat simply does not reside. When you come to your consultation, we will be able to uncover whether or not you are a candidate for this treatment.
Most Common Areas
Breasts
A common use for fat transfers are during breast reconstructions, breast lifts, and breast augmentations. Although breast augmentation using a breast implant is safe and extremely popular, it is not for everyone. Some women simply desire a natural approach. A fat transfer can be used to increase the size and fullness of the breast, whether you are looking to augment it, or desire a natural approach after a reconstructive or lift procedure.
Buttocks
Fat transfers from a part of the body to the buttocks is called a Brazilian butt lift. This is a treatment that has not only risen in popularity among celebrities, but everyday regular people right here in Las Vegas who want that hourglass shape. A BBL can add shape and contour to your backside while decreasing the fat in another part of your body creating a gorgeous silhouette. This is also one of the safest procedures for buttock enhancement and can give you beautiful results.
Face
These types of fat transfers are known as a facial fat transfer and are used for many different reasons. As we age, the collagen in our skin naturally decreases, resulting in a hollow look in some features of the face, such as the cheeks. Aging can also lead to fine lines and wrinkles as the skin loses volume. Facial fat transfers can take the place of a an injectable filler add volume to sunken areas, fill in lines, and add softness to the skin. It can also help fill in scars and be used in scar correction treatments. Finally, a fat transfer can also be used for lip augmentation and help you add volume to your lips, which can help them look fuller. Lip augmentation using a fat transfer is very popular among our Las Vegas female patients.
Hands
It is sometimes said that a person can tell you age by looking at your hands. If the skin on your hands appears thin and you can see visible veins and grooves, this is often a sign of aging. Fat transfers to the hands are very common and can help fill in and cover those aging effects of the hands so they look smoother and younger.
So, What Happens?
A fat transfer is a 3-step process in most cases. During the consultation we will discuss where to take the fat from. During the treatment, liposuction will remove the appropriate amount of fat from the areas discussed during the consultation. Next, it will be purified and treated so that only the cleanest fat cells and tissue will be used during the transfer. Finally, the purified fat will be injected into the area that needs more volume. This process is usually done using a layering effect with the surgeon gently massaging the fat until a full, smooth result has been attained.
The recovery time depends on how many fat transfers were performed and how much fat was transferred. If you are having a facial fat transfer versus a Brazilian butt lift, for example, the fat removal, fat transfer, and overall recovery process will vary greatly.
The Pros of a Fat Transfer
There are a number of positive reasons why more and more Las Vegas area men and women are choosing to have fat transfers. Here are some of the most common reasons:
It is minimally invasive

It leaves minimal to no scars

It is an autologous (natural) approach

The risk for infection and rejection is reduced due to a foreign object (implants) or substance (fillers) not being used

Fat removal also allows for another body part to look slimmer

The results look natural, soft, and beautiful
If you are ready to address lines and wrinkles on your face, or desire a shapelier backside, or simply wish to use a natural approach during cosmetic breast surgery, there are many options when it comes to fat transfers. We invite you to call our Las Vegas, NV plastic surgery office and learn more about how a fat transfer can meet you personal goals and give you the results you desire.