Find The Right Hair Restoration Technique For You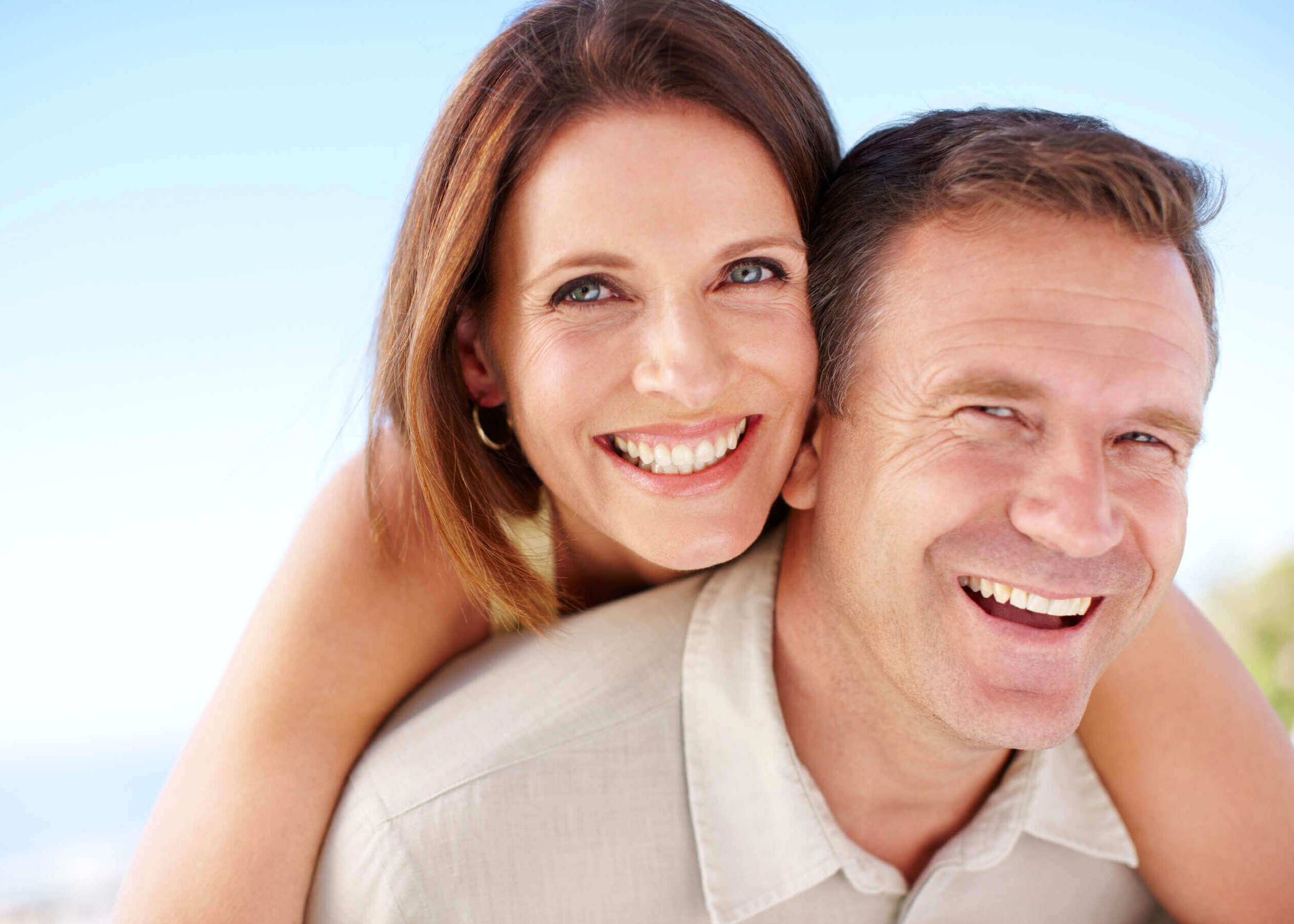 Millions of men and women in the U.S. suffer from a form of pattern baldness or thinning hair. NeoGraft® is a known leader in hair restoration technology with a state-of-the-art Follicular Unit Extraction (FUE) and implantation system. This procedure, performed at VIP Plastic Surgery in Las Vegas, NV, gives patients outstanding results with no scarring and a fast recovery period. When you are ready to do something about your thinning hair, there is a safe, effective, and natural-looking solution in the form of hair transplants. 
Hair loss is an unfortunate part of the natural aging process, but it doesn't have to stay that way. NeoGraft is proven to deliver high satisfaction to patients as a discreet solution to hair loss. Dr. Christopher Khorsandi is a board-certified plastic surgeon who cares about his patients' experience and outcome. If you are dissatisfied with your head of hair, reach out to our facility today to schedule a personalized consultation with Dr. Khorsandi. Learn whether FUE is the right hair restoration technique for you. 
About Follicular Unit Extraction 
While hair loss looks different for men and women, most begin to experience it by the age of 35. Based on how much hair is lost and how soon it occurs, hair loss can cause unwanted stress in your life. Dr. Khorsandi uses the NeoGraft automated hair transplant system as a less invasive approach for hair transplant surgery. 
The FUE method takes individual hair follicles in groupings of 1 – 4 hairs and places them in the thinning areas of the scalp using air compression, or pneumatic controls. The main benefit is that patients do not have to deal with a linear scar on the back of the head, which is common with other traditional hair restoration techniques. 
The Benefits of FUE
Dr. Khorsandi and his team use NeoGraft FUE hair transplants for the significant benefits it offers men and women. Here are just a few of the reasons people choose this system: 
Efficiency: NeoGraft uses pneumatic controls to extract individual hair follicles at a fast, efficient rate. In fact, we can extract and implant thousands of units in just one session. 
Discreet results: With FUE, there are no incisions, stitches, or visible scars. This is a huge advantage for patients who like to wear their hair short. No one will know you had a hair transplant unless you tell them! 
Quick recovery: After treatment, patients can return to their normal activities the following day. With no downtime, you won't need to adjust your schedule for extended recovery time. 
Advanced technology: NeoGraft uses the latest technology for a minimally invasive procedure performed by an expert plastic surgeon. With this system, the final results look and feel incredible. 
Candidates for the NeoGraft FUE System
Dr. Khorsandi and his staff believe you deserve a hair loss solution that works. Our goal is to give patients educational information about all their options so they can get a fuller head of hair. The best candidates for hair restoration are in good general health and experiencing mild to moderate hair loss. Patients must also have a sufficient amount of donor hair on the back of the scalp to transfer to the balding areas. Keep in mind that those who have more donor hair or have greater hair density can expect better results. At VIP Plastic Surgery in Las Vegas, NV, we also suggest having realistic cosmetic goals. During your private hair consultation, Dr. Khorsandi will assess your coverage and let you know what kind of outcome to expect. 
Patients who like to wear their hair short at the back or sides of their head or scalp are excellent candidates for the NeoGraft FUE system. It also works well for those who want a hair loss solution that does not require an extensive approach that leads to scarring. And for those who have had previous transplant procedures that left a linear scar, NeoGraft's technology can help camouflage the area. While individuals can return to their normal schedule the following day, we suggest avoiding intense activity for 1 – 2 weeks to make sure the area has completely healed. Results vary per individual, but you can expect new growth within 4 – 6 months. 
Contact VIP Plastic Surgery
If you have thinning hair and would like to know more about your options, the NeoGraft FUE system may be able to help. Patients who have received this treatment at VIP Plastic Surgery are pleased with the results and love showing off their new head of hair! 
The outcome of a hair transplant relies on the skill and precision of a board-certified plastic surgeon, so finding the right experienced team makes all the difference. We offer the most up-to-date techniques for improving your hair. If you'd like to take advantage of the NeoGraft FUE system in Las Vegas, NV, we welcome you to reach out. Schedule a consultation with Dr. Christopher Khorsandi at VIP Plastic Surgery today.