Five Things You Didn't Know About Male Facelift Procedures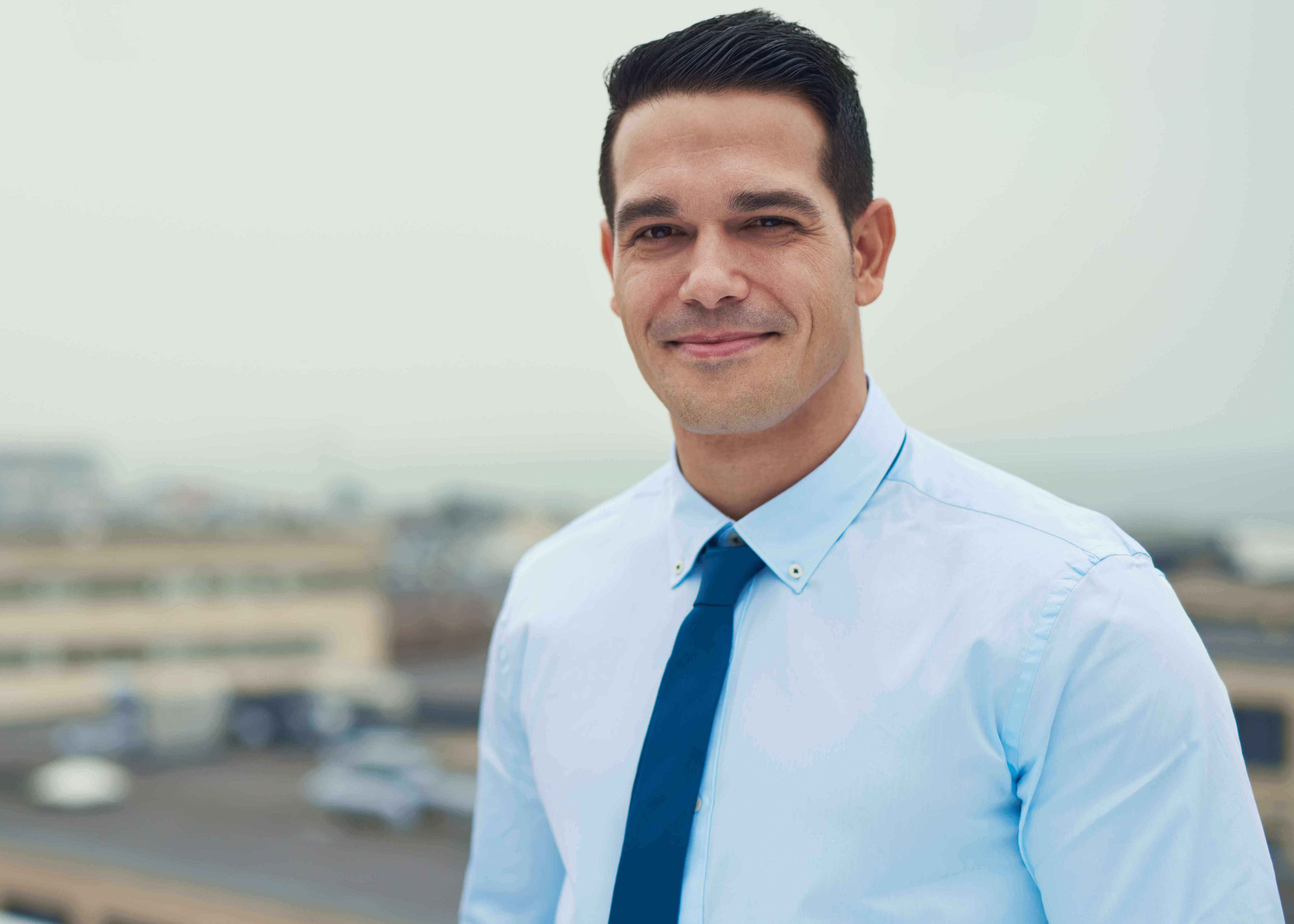 Do you look in the mirror and think that your appearance doesn't match the way you feel? As we age, our facial skin slowly begins to wrinkle and sag. Traditional cosmetic surgeries such as a facelift are an excellent solution to help individuals appear years younger. 
Men are often surprised to learn that a facelift is an effective solution to issues such as deep lines, wrinkles, and loose skin on the chin and neck. At VIP Plastic Surgery in Las Vegas, NV, board-certified plastic surgeon Dr. Christopher Khorsandi has worked on many male facelift patients who are a testament to his surgical and artistic skill. If you are a man who would like to discover the benefits of a facelift procedure, read these interesting facts and reach out to our facility today. 
Fact 1: There are many facelift techniques to choose from. 
When you meet with Dr. Khorsandi, he will discuss your cosmetic goals for your surgery and the different types of facelifts. These are some of the techniques to choose from: 
Traditional facelift: This method addresses the face as a whole, with incisions that run from the forehead to behind the ears. This creates the most dramatic results for your appearance. 
Minimal Access Cranial Suspension (MACS) facelift: Also known as a short scar facelift, this procedure can reverse the effects of facial aging with a smaller incision. The MACS technique is used for moderate sagging and only requires incisions behind the ear and along the hairline. 
Superficial Muscular Aponeurotic System (SMAS) facelift: This method targets the skin and the underlying muscles of the face. Incisions extend from the temple to the lower hairline behind the ear. This surgery is generally used on older patients with severe sagging. 
Midface facelift: Better known as a cheek lift, a midface procedure gives patients more volume and corrects sagging cheeks. The approach is less invasive than other types of procedures. 
Thread lift: Also called a feather lift, a hollow needle is used to insert a thread under the skin near the cheekbone. Moderately sagging skin is then lifted along the eyes, neck, brow, or lip. Incisions for this treatment are minimal. 
Liquid facelift: Looking for an alternative to plastic surgery? A liquid facelift uses a combination of injectables such as BOTOX®, dermal fillers, chemical peels, and laser treatments to restore a more youthful appearance. 
Fact 2: Male facelift procedures cover a range of common skin issues. 
For men in particular, the important thing to keep in mind is that your board-certified plastic surgeon has an in-depth understanding of the aesthetic qualities and anatomical differences between male and female faces. VIP Plastic Surgery in Las Vegas, NV, can restore your masculine appearance, give you more contoured cheeks and jawline, and eliminate hollowed areas by restoring lost facial volume. A facelift can address issues caused by natural aging, sun damage, and the pull of gravity. This includes fine lines and wrinkles, folds, and sagging skin. Surgery can help eliminate the excess skin and provide tightening to achieve a firmer, smoother look. 
Fact 3: Facelift recovery occurs in stages. 
Recovery time depends on the type of facelift you receive as well as your age and general health. For instance, a liquid facelift requires no recovery time at all. As for surgical facelifts, Dr. Khorsandi will go over the healing process with you. Following surgery, patients generally spend 24 – 48 hours in an aftercare facility for observation before returning home to heal. Most patients can expect: 
An improvement in appearance: 7 – 10 days
Healing of facial swelling and bruises: 10 – 15 days
Healing along the incisions: 12 – 18 months 
Fact 4: Men as young as 40 can get started. 
The most common age range for men who undergo facelift surgery is between 50 – 70. Individuals in their 40s have stronger skin elasticity, so their results can last even longer. If you're not ready for traditional facelift surgery, there are less intense alternatives such as a liquid facelift or thread lift. At your private consultation, Dr. Khorsandi will review your face and neck along with your medical history and past treatments to see which option would work best for you. 
Fact 5: No two facelifts are identical. 
It may be assumed that facelifts are all the same, but this isn't the case. Everyone has a unique facial anatomy, and they all need to be addressed differently. Dr. Khorsandi tailors procedures to each patient, with surgical plans based on your age and cosmetic requirements. Patients can further customize their treatment by adding complementary procedures, such as a brow lift, eyelid surgery, and cosmetic injectables. 
Male facelift procedures at VIP Plastic Surgery 
Your face helps define who you are. If you struggle with deep lines and sagging skin, this can negatively affect your self-confidence. Facelift procedures can revitalize your appearance and make you feel younger. When you are ready to get started on your custom facelift, reach out to the skilled professionals at VIP Plastic Surgery in Las Vegas, NV. Dr. Christopher Khorsandi is ready to help you take the first steps toward a younger-looking appearance.