Going Beyond the Traditional Facelift—5 Other Options to Consider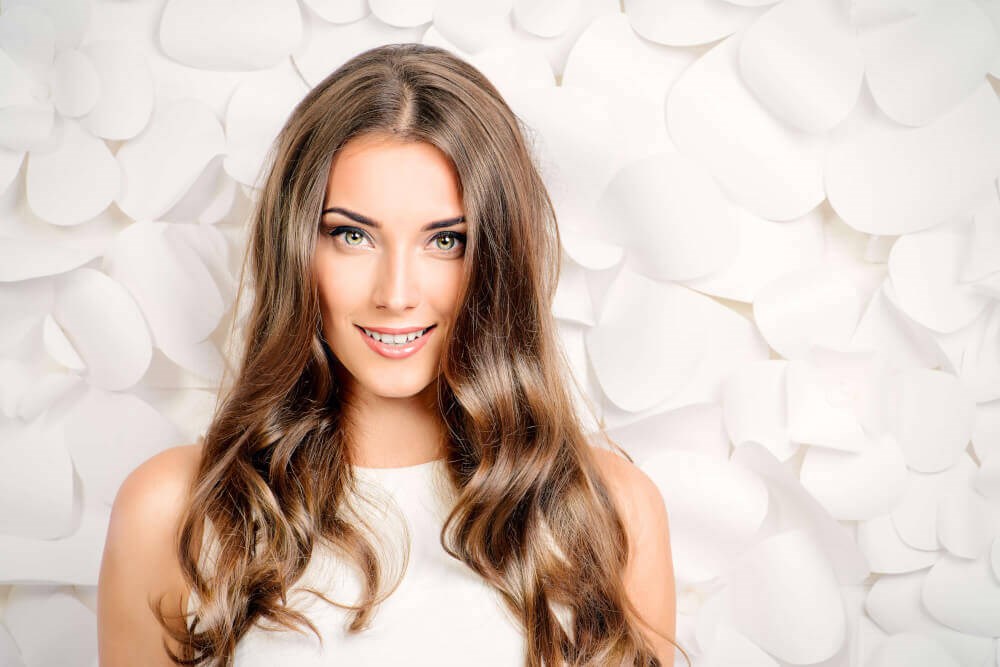 For many of us, it is hard to grow old gracefully. The natural process of aging targets everyone and certain people want to find ways to fight it. It has never been easier than now to find both surgical and nonsurgical ways to rejuvenate your face and eliminate the signs of time. With advancements in technology and surgical techniques over the past decade, there are several alternative options outside of a traditional facelift to achieve a younger appearance once again. Patients have options that can be less invasive or more customized, requiring less downtime while still getting beautiful results.
Facial rejuvenation procedures require an experienced and seasoned board-certified plastic surgeon like Dr. Christopher Khorsandi. Chief Plastic Surgeon at VIP Surgery in Las Vegas, Dr. Khorsandi has helped numerous women and men feel more confident and comfortable about how they look while fighting the signs of aging. Facial rejuvenation no longer involves just getting a traditional facelift procedure. Today patients can choose from several cosmetic options with a qualified and experienced plastic surgeon like Dr. Khorsandi.
Facial rejuvenation can be very rewarding for both women and men. Read on for some helpful information on other types of facial procedures available to address the issues of aging and how Dr. Khorsandi can help.
How a facelift can change your appearance
A traditional facelift is a surgical procedure that enhances the entire face from the neck to the forehead. It targets several areas of the face in order to tighten the underlying muscle structure and remove excess skin. The remaining skin is gently pulled tighter to give patients the final result of a natural, younger-looking appearance. In some cases, a traditional facelift can take years, if not decades, off of a person's face making them look and feel younger. A facelift also works well with other cosmetic procedures like BOTOX or laser treatments to enhance a patient's overall results. While this is a tried and true treatment, are there other facial rejuvenation options besides a traditional facelift? The answer is yes!
Different types of facial rejuvenation options
Women and men in Las Vegas have varying needs and desires to reverse the signs of aging. Depending on their age, condition of their facial skin, and personal aesthetic goals, there are different options to get a fresh, new look without a traditional facelift. Working closely with an expert plastic surgeon like Dr. Khorsandi will ensure patients get the right solution to meet their cosmetic goals. Let's take a look at some of the different procedures available to tighten loose skin, remove wrinkles, and lift your facial features so you can feel and look younger.
SMAS facelift
This popular, surgical procedure aims to lift and remove the signs of aging in the lower half of the face. A common area that shows age, especially in women, patients notice sagging skin in the jowls or cheeks along with a double chin due to facial skin losing elasticity with age. A SMAS facelift tightens underlying muscles and trims up excess skin to reduce the appearance of wrinkles. A patient struggling with a sagging midface or cheeks, deep creases in the nasolabial folds (around the mouth), and loose skin under the jawline or chin can get help with an SMAS facelift in order to forgo a traditional facelift. This procedure also works well with dermal fillers to plump up the cheek area and give patients an overall completed new look.
Brow lift
A brow lift surgically targets the upper part of the face. Sagging skin in the brow area or deep creases across the forehead or between the eyes can add years to a person's appearance. This procedure restores the position of the brow area to give a more youthful look and can even tighten loose skin in the upper eyelid area. A brow lift can be a great alternative for facial rejuvenation without undergoing a full facelift. It also works well with other procedures like an eyelift, facial fat grafting, or BOTOX to compliment the overall results.
Short scar facelift
Just like it sounds, a short scar facelift has a smaller incision than a traditional facelift. It is an excellent option for individuals that do not have large amounts of loose skin who still want to redefine the mid to lower part of their face. In this procedure, the jawline and cheek are targeted to reposition the facial skin and give it a more youthful appearance.
Mini facelift
A short scar technique is used with this procedure and is less invasive. Reserved for women and men needing only a little rejuvenating help with their appearance, a mini facelift repositions the skin and underlying SMAS layer but on a smaller scale in order to provide lasting results. An excellent facelift option for individuals needing mild to moderate improvements to the middle or lower part of their face, this procedure is usually done in-office under a local anesthetic. It can also be combined with an eyelid lift, laser resurfacing, and other noninvasive options to give an overall rejuvenated look along with less downtime.
Liquid facelift
With all the up and coming facial rejuvenation treatments, individuals in the Las Vegas area also have several noninvasive options. Dermal fillers, BOTOX, and other nonsurgical helpers can rejuvenate a specific area or the entire face. The experience can be tailored towards what you need addressed specifically in the office with no recovery time. Dermal fillers can restore lost volume to the face in certain areas like the cheeks or lips while BOTOX relaxes fine lines and wrinkles, leaving you with smooth skin once more. Whether done separately or together, the noninvasive options of facial rejuvenation are endless with Dr. Khorsandi's help.
A traditional facelift is still incredibly popular and can give long-term results, but today, there are so many variations to it that both women and men can customize their experience to what they really need. Fighting the signs of aging has never been easier with surgical and nonsurgical options to restore a more youthful appearance. Board-certified plastic surgeon Dr. Christopher Khorsandi, Chief Plastic Surgeon at VIP Plastic Surgery in Las Vegas is a leading expert when it comes to cosmetic procedures and can customize your treatment plan, giving you the results you seek. If you feel like you look tired, are losing the fight with wrinkles or loose skin, and just want to look refreshed, we invite you to call or schedule a consultation with Dr. Khorsandi today.