How Much Does Breast Augmentation Cost in Las Vegas?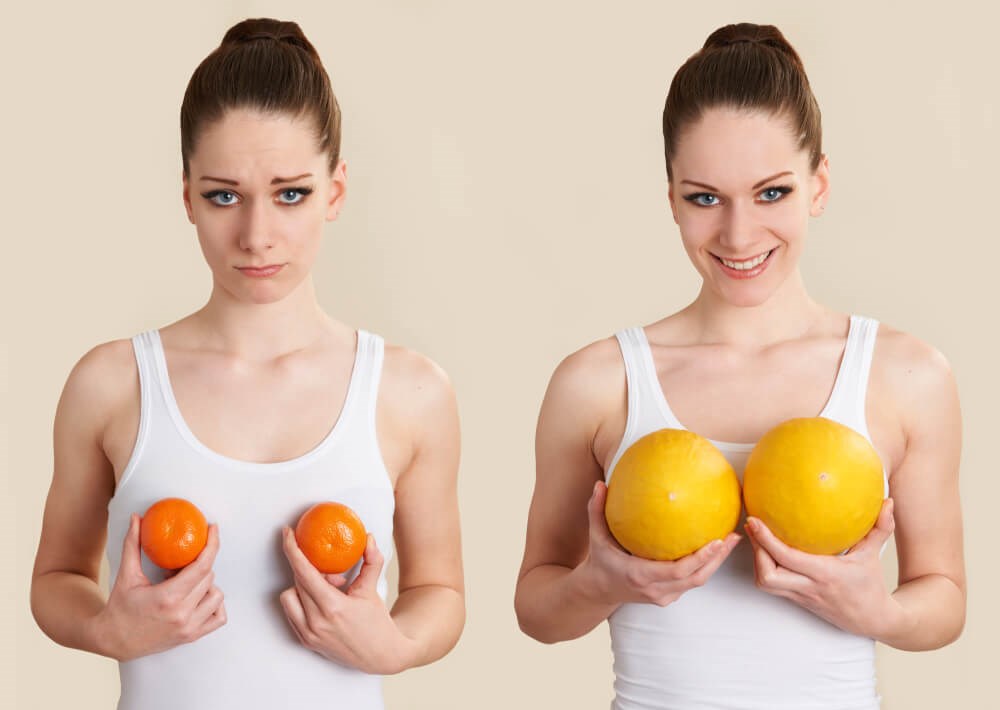 Plastic surgery in big cities is big business, but Las Vegas doesn't even rank in the top 10 most "altered" cities.
That seems crazy considering Las Vegas is loaded with performers. However, just because Sin City doesn't rank as a top surgical destination, doesn't mean a great surgery can't be done here.
You might have done a little research already to find a skilled doctor, but you might not have had your consult yet and are worried about the final costs. It's important to research the total costs of pursuing surgery in a large city.
Specifically, breast augmentation cost in Las Vegas will factor in several things.
Keep reading this guide if you're interested in breast augmentation surgery in Vegas and you want to know all the factors that will result in a total surgical cost.
What Does Breast Augmentation Cost in Las Vegas?
First, it's important to remember that every person is going to have different needs and a specialized approach for their surgery. Because bodies are so unique, and because each person will have different goals, the cost of the surgery will vary from person to person.
You can always check out before and after pics (of celebrities, too) to get an idea of body types or ideas you're aiming for.
Also, some people might want additional procedures performed while undergoing breast augmentation.
To start with, the total cost depends on the type of implant being used. So let's look at that more closely.
Type of Implant
The average fee for saline implants is around $6500 and an additional $1000 for silicone.
Every patient will feel differently about what they're putting into their bodies, but most patients find the silicone implants to be the most natural and realistic.
Silicone implants are less likely to rupture than saline, but if there is a rupture, it's more difficult to detect. An MRI machine is needed to see the rupture in those instances.
There are also 'cohesive gel' implants that are made of a specialized silicone that can be even more appealing than traditional silicone.
Another procedure that forgoes using implants is fat grafting. This uses the patient's own body fat rather than a foreign material. This eliminates the possibility of rejection.
Take into account all the types of implants and their potential benefits or side-effects and that will inform your total cost. The ballpark fee estimate of $7000 doesn't include a number of other fees, so let's break down some of them.
Anesthesia
It's likely that a board-certified anesthesiologist will be administering this medication, and therefore it's an important fee not to be overlooked.
Because there are different forms of anesthesia for different surgeries, you'll need to discuss with your surgeon all of your options.
General anesthesia is for invasive surgeries and requires the patient to become fully unconscious. However, some augmentation surgeries only require a local anesthesia (where you're awake) or a 'conscious sedation', and it's up to you to discuss these options with your doctor.
The final anesthesia fee will depend on the type being used for your surgery.
Hospital and Surgical Facility Fees
Whether or not you need to stay overnight at the hospital, (although breast augmentation is usually an out-patient surgery) you will still be charged a fee for having your surgery performed in a facility.
In addition, usage of a surgical facility will incur other fees like meals, janitorial staff, use of supplies and instruments.
This fee can vary by facility and location. Requesting a private room, for example, will also change the fee.
Medical Tests
Prior to surgery, your surgeon may request that you do some blood work or other tests to ensure you're in top health.
Surgery is a trauma to the body, and therefore it's essential that your surgeon knows your current health status to avoid complications.
Post-operative tests might be called for, as well.
Prescriptions for Medication
Painkillers and antibiotics are common to be prescribed after surgery, and you won't want to skimp on these medications. Again, your recovery is essential not only to your final results but for your long-term health.
You may also need to pay for out-of-pocket adjustments to your initial surgery.
Post Surgery Garments
Compression garments and other underwear are specially made items of clothing that some patients will need to assist in recovery.
It's imperative to follow your surgeon's recommendation on any necessary post-surgical garments. Because these are special clothes, they can be a bit pricey.
Your recovery will depend on your ability to follow these directions, so there are no cutting corners here.
Miscellaneous Recovery Costs
In addition, you might need to take off time from work, which can impact your salary, or avoid your usual daily routine. This can also add to your total surgical cost.
Other miscellaneous items that will help in your comfort and recovery may need to be on your shopping list, too. Think of pillows, towels, sheets, or any household item that feels more comfortable.
You also might find you need more frequent massage due to post-op soreness, or other self-care needs.
Surgeon's Fees
These fees will vary based on your surgeon's level of expertise as well as geographic location.
Because this is Las Vegas (a big city with serious swagger and host to spectacular surgeons) you're going to need to take this into consideration, as well.
What Should You Do Next?
You might be feeling daunted after reading everything that goes into breast augmentation cost in Las Vegas. Because plastic surgery is elective, it's not usually covered by insurance.
If you're interested in this surgery in Las Vegas but the cost is a barrier to you, check out our resource page for financing.
And then we invite you to contact us for your consultation, or with any questions you may have.