I'm Ready to Move Forward with Rhinoplasty. Now What?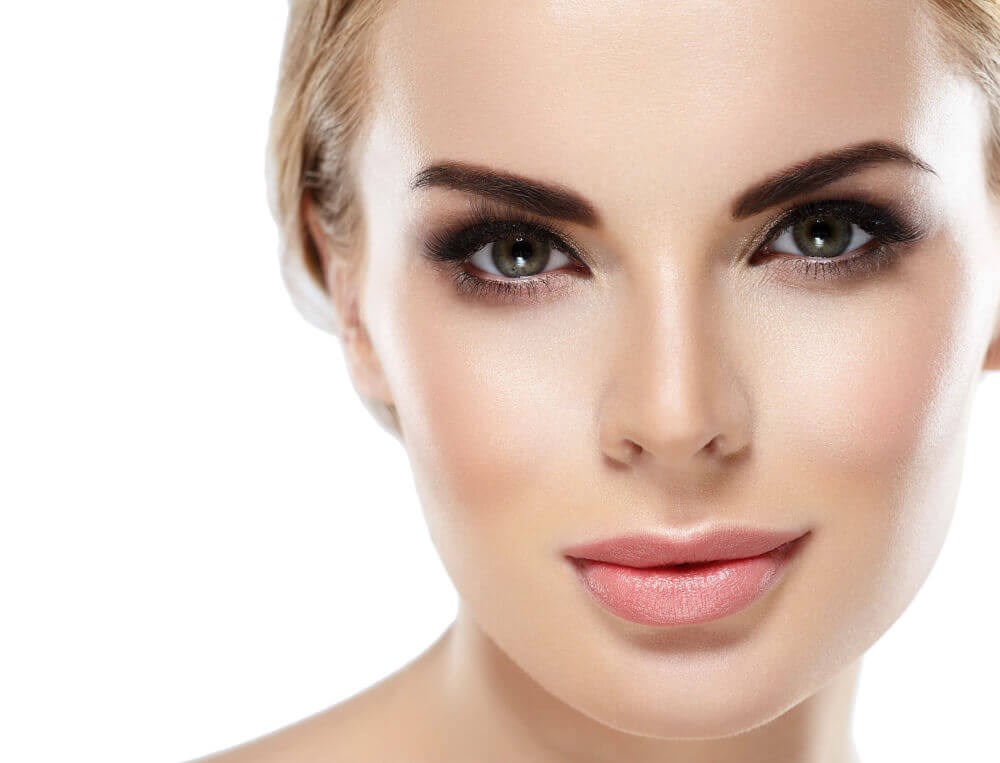 Most people have something about their face, especially in regards to their nose, that they don't like. The nose is a focal point for everyone's facial features and when individuals feel self-conscious about it then considering a rhinoplasty procedure can be the right answer. Rhinoplasty surgery can make a person's nose more cosmetically appealing and structurally more functional. Board-certified plastic surgeon Dr. Christopher Khorsandi is chief surgeon at VIP Plastic Surgery in Las Vegas. He knows that every patient's nose is uniquely different, so it takes creative and surgical care when it comes to rhinoplasty to make the right changes in order to give patients the aesthetic look they desire. Dr. Khorsandi will provide his surgical talent and patient-first approach to listen to your concerns in order to craft the profile you've always envisioned. Here is some helpful information on what you need to know now that you are ready to take the next step towards rhinoplasty.
Changing your appearance and profile
Now that you have decided you are ready for a rhinoplasty procedure, you probably realize that you are investing in a change that will enhance the way you look and even change your profile. Every nose is different. Its three-dimensional shape gives Las Vegas men and women their own unique profile. These factors make every rhinoplasty procedure different in order to contour and shape a person's nose to create the look they want. Rhinoplasty surgery can enhance a person's appearance but shouldn't dramatically change the way a person looks. When performed by the right board-certified plastic surgeon, like Dr. Khorsandi, changes can be amazing and subtle, giving patients the balance in their overall appearance that they needed.
Combining other cosmetic procedures to enhance your profile
Dr. Khorsandi will take into account a patient's whole facial profile which can include other features like the chin. For patients really wanting to make changes in how their profile may look, considering a chin implant, or genioplasty, can give patients an overall new contoured look. Chin implants can be done simultaneously with rhinoplasty procedures. Combining procedures allows patients to only have one recovery, giving them a new sculpted nose and jawline. Patients can feel great about an overall new look and feel more confident about their profile.
Making sure you have the right rhinoplasty surgeon
You have made the exciting decision to have a nose job. Las Vegas men and women turn to experienced, qualified plastic surgeons like Dr. Khorsandi to ensure their rhinoplasty procedure will have positive results. A rhinoplasty procedure requires creative skill and the surgical touch of a board-certified plastic surgeon to alter such a small target area. The nose is comprised of intricate tissues and ligaments and not only provides a cosmetic element but also a medical function. You want to make sure you choose a plastic surgeon who can create your aesthetic goals while keeping your nose fully functionable.
Realistic expectations about revisions
No one has a perfect nose. Rhinoplasty is often considered one of the most complex and artistic forms of cosmetic surgery. In some cases, patients find an inexperienced plastic surgeon for their first procedure resulting in botched rhinoplasty results. In some situations, a medical need requires a revision, or even an accidental injury to the nose post-op can cause the need for a revision. Revisions with rhinoplasty procedures are more common than patients may realize. If a complex or simple revision is necessary, a highly skilled, board-certified plastic surgeon like Dr. Khorsandi can help with any revisions if needed.
Knowing when the time is right is a big part of the process for Las Vegas men and women who are ready to have a rhinoplasty procedure. Rhinoplasty procedures can have a big impact on a patient's self-esteem. Surgical methods and techniques are always evolving, so when you have decided to take the next step you want a plastic surgeon like Dr. Christopher Khorsandi. Dr. Khorsandi is a well-renowned, board-certified plastic surgeon in the Las Vegas area. Dr. Khorsandi's surgical skill and experience allow him to create natural-looking, beautiful results for his patients.
Setting up a consultation with Dr. Khorsandi will allow you to share your aesthetic goals and let him give you a surgical plan on what you can expect. If you live in the Las Vegas area and are ready for a rhinoplasty procedure, Dr. Khorsandi is ready to help. We invite you to call or schedule your rhinoplasty consultation at VIP Plastic Surgery today.