Liposuction vs Liposonix: Which One is Right for You?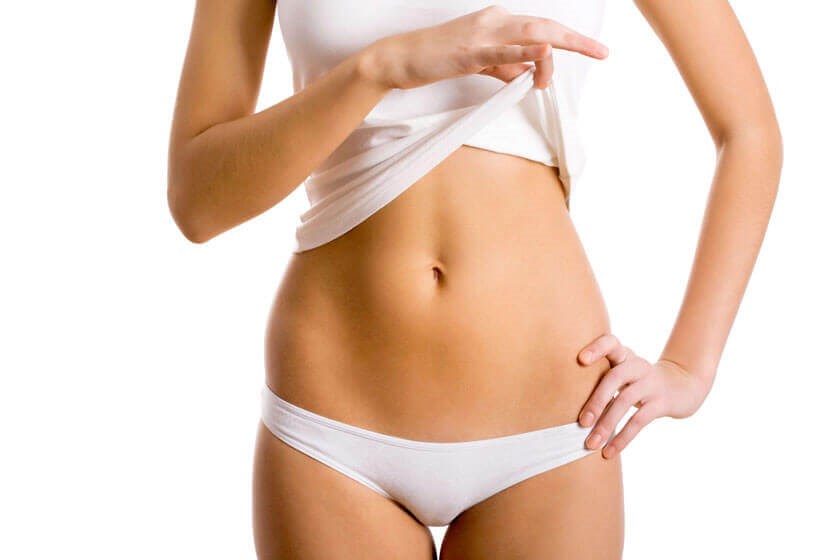 It used to be that if you wanted to get rid of all the little pockets of fat that stubbornly refused to leave on their own, you were stuck with a single option: liposuction. This method involves inserting a hollow tube beneath the skin and sucking the excess fat from the body.
Now there is another option for those looking to surgically remove fat: Liposonix, a non-invasive technology, cleared by the FDA in 2011. This procedure targets the fat beneath the skin with ultrasonic energy and allows the body's own liver and immune system to gradually exterminate that fat on its own.
While both procedures have the same end goal, they each have their own pros and cons. You can't just choose one at random and know you'll get the same result either way. Here are a few helpful facts about the differences between these two methods. As you read through this, it may help you get an idea of which one is the best option for you.
Liposuction
This procedure can be more than twice as expensive as its alternative, often around $6000.

As this procedure is more dramatic, it has a longer recovery time.

It can be used to remove a great deal of excess weight.

There are fewer health requirements for you to be considered a candidate for the procedure.

It can be done to more fatty areas in the body, including arms, legs, and buttocks.
Liposonix
This is the cheaper option, with an average estimated cost of $3000.

The initial results are not as drastic, as the excess fat is eliminated by your body over a period of 8-12 weeks.

No surgical cutting is involved.

You must meet certain health requirements to be approved for the procedure, such as a BMI under 30 and at least 1 inch of midsection fat.

Since you must meet the BMI requirement, this is not a good option for those who need to remove a great deal of excess fat.

The procedure is currently approved for abdomen and flanks only.
In the end, it comes down to your expectations. If you are close to your ideal weight and simply want to push that last stubborn inch of fat off your stomach, then Liposonix could be an excellent choice for you. If you need a more dramatic change, then traditional liposuction is going to give you better results. Talk with a plastic surgeon to get an idea of what weight removal procedures will give you the look you want.