My Hair Is Falling Out. What Can I Do to Get My Luscious Locks Back?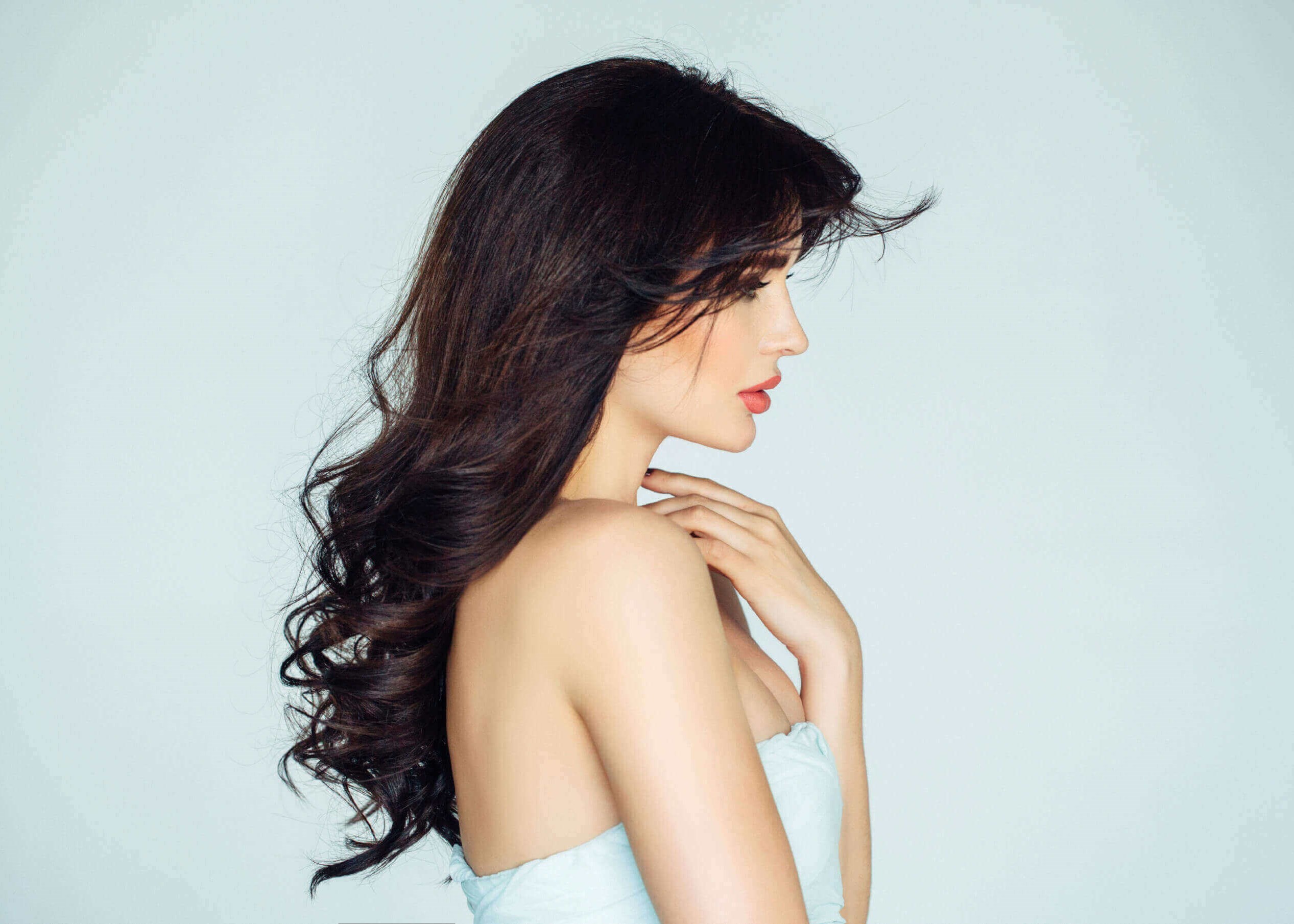 Patterns of hair loss vary between men and women. Men usually notice hair loss or baldness beginning around the front of their hairline and the receding hairline increases with age. Women typically notice thinning hair or patches of bald spots in more localized areas. Either way, hair loss can be devasting for both genders. According to a recent study, millions of men and women are dealing with hair loss on a daily basis. But with today's medical technology, there are new ways to fight back. 
Dr. Christopher Khorsandi offers a minimally invasive answer for men and women who are suffering from hair loss in Las Vegas. FUE, also known as Follicular Unit Extraction, is a state-of-the-art method that delivers natural-looking and feeling results. Board-certified and Chief Plastic Surgeon at the highly regarded VIP Plastic Surgery in Las Vegas, Dr. Khorsandi is a clinical expert in hair transplant procedures giving his patients excellent, natural-looking results utilizing FUE. Here is how he can help restore your hair with FUE technology and give you back the hair you thought was lost for good.
Not just an issue for men
Hair loss is quite common for both women and men. Many individuals deal with hair loss, and it not only affects how they look but also how they feel. Those who suffer from hair loss struggle with the fact that their hair isn't as thick or full as it used to be. Hair thinning or hair loss can cause anxiety and worry, leaving individuals to search for an answer that will give them a permanent solution to their thinning hair. Dr. Khorsandi offers the hair restoration treatment of Follicular Unit Extraction (FUE) to his patients in the Las Vegas area. This revolutionary hair transplant procedure has given patients proven results and is considered a game-changer in restoring hair loss for men and women.
FUE and what it can do
Follicular Unit Extraction (FUE), using the NeoGraft Automated Hair Transplant System, is a minimally invasive hair restoration surgery that utilizes individual hair follicles that are harvested from the scalp and then placed in areas needing help. Active hair follicles in donor areas are generally in the back or sides of the scalp where hair loss usually doesn't occur. The healthy follicles are extracted in groups of 1-4 hairs at a time with a "hole punch" type instrument. They are then precisely transplanted to the target areas experiencing hair loss or thinning hair. Once the follicles have settled into their new location, the result is a thick, fuller head of hair in approximately 4-6 months that looks natural. Patients have reported that they attain 50-60% of new hair growth in the first year following the FUE procedure. 
The FUE process
The hair restoration process performed under the careful eye of board-certified plastic surgeon Dr. Khorsandi is relatively seamless. A numbing agent applied to the scalp keeps patients comfortable during the procedure. Donor hairs extracted are done in groups of 1-4 strands. The donor area generally heals in about two weeks. Dr. Khorsandi will prep the target area and place microscopic incisions in the scalp. Depth, location, angle, and other aspects are all important factors that Dr. Khorsandi takes into consideration so that the new hair growth pattern looks as natural as possible. 
What is the NeoGraft technology?
Some Las Vegas hair restoration techniques are more invasive and can lead to scarring. FUE with NeoGraft technology offers a less invasive approach for the grafting process with no scarring and a quick recovery. An automated "hole punch" tool punches out small grafts of healthy follicles which are then harvested an implanted in target locations where thinning or baldness occurs. Both men and women can benefit from this scarless hair transplant approach. It is ideal for active individuals or those with short hair. It can even help camouflage prior scars that individuals may have obtained with previous hair transplant procedures. FUE's state-of-the-art automated hair transplant technology is becoming the preferred hair loss solution in Las Vegas and the results speak for themselves. 
Be patient with the results
Natural hair growth takes months, and transplanted hair with FUE is no different. For men and women in Las Vegas, the FUE procedure can take 2-3 hours, depending on how much hair is needed to be transplanted. Avoiding exercise or rigorous activity for a couple of weeks is recommended to allow the implanted follicles to heal safely. Most patients start to see new hair growth in their target areas within 4-6 months of the procedure. New hair growth is possible, and board-certified plastic surgeon Dr. Khorsandi can help make it a reality. Be sure to look at Dr. Khorsandi's website for before and after photos of actual FUE patients to see the amazing results.
Hair restoration techniques have improved dramatically since the days of "hair plugs." Today, patients can get scarless, natural-looking results and no one would ever know you had balding or thinning hair. Dr. Christopher Khorsandi, Chief Plastic Surgeon at VIP Plastic Surgery in Las Vegas provides patients with effective hair growth without invasive hair restoration surgery. If you are experiencing hair loss or balding in Las Vegas, we invite you to schedule a consultation with Dr. Khorsandi at VIP Plastic Surgery to discuss if FUE, which utilizes the NeoGraft Automated Hair Transplant System, is for you. This revolutionary way to combat hair loss can help you love how you look again.