Preparing for a facelift? Five tips to help you recover easily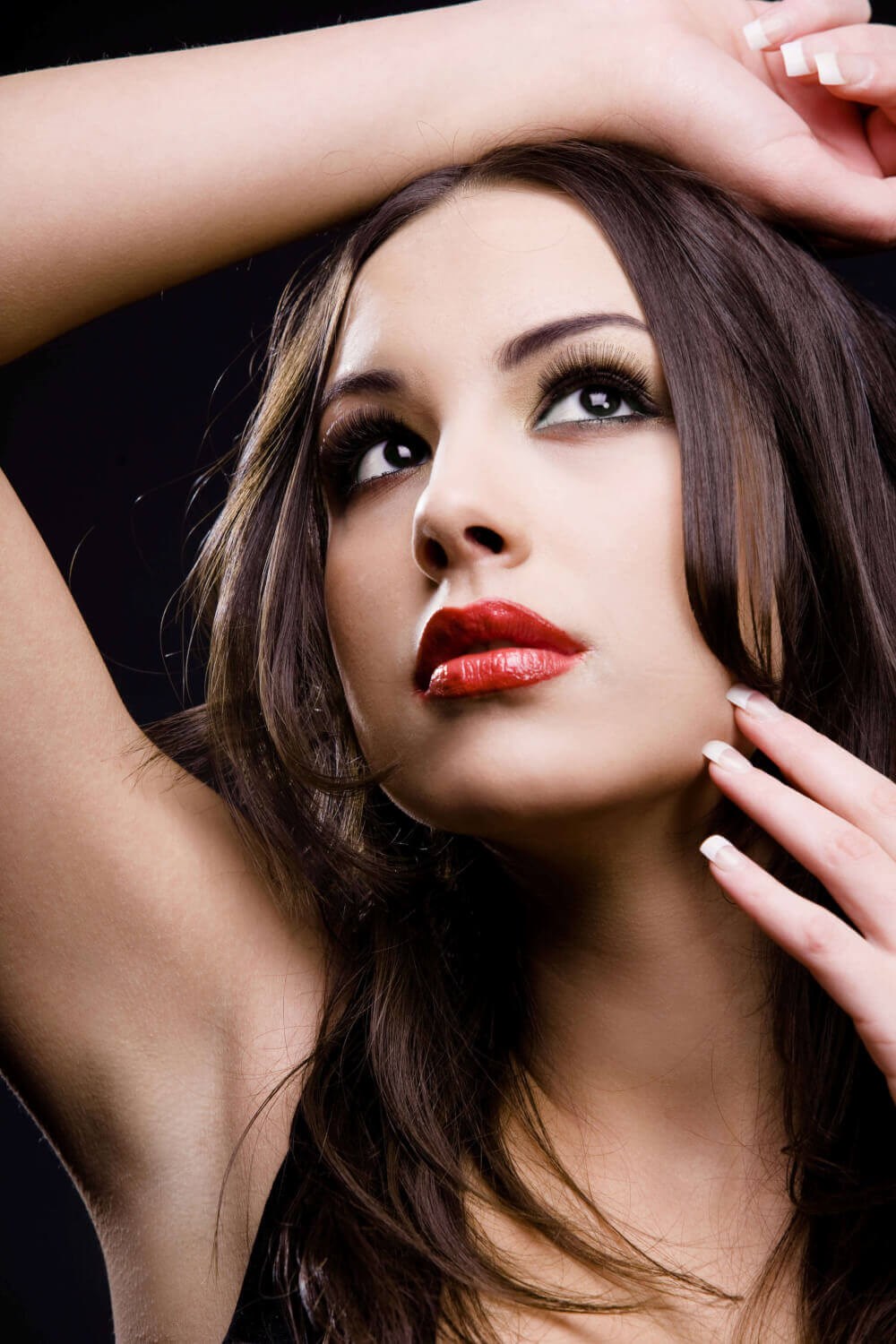 Unfortunately, the inevitable signs of aging do not stop for anyone as the years roll by. Men and women with once taut and creaseless faces are now left with sagging skin riddled with deep lines. A facelift can take years off your appearance. However, the decision to undergo elective cosmetic surgery is not one to be taken lightly. Once you have completed your due diligence and have been given a green light to proceed, it is exciting to anticipate a fresh and glowing appearance. With today's advances in medical technology, facelifts can be customized for each person, leaving patients with more natural-looking results and often less recovery time.
It is common for Las Vegas men and women to be more concerned about what the recovery process will be like than about the actual surgery itself. With the right plastic surgeon and adequate preparation, you can begin enjoying the results sooner rather than later.
Board-certified plastic surgeon Dr. Christopher Khorsandi is the Chief Plastic Surgeon at VIP Plastic Surgery in Las Vegas, NV. Dr. Khorsandi artistically crafts beautiful and natural results for his patients utilizing state-of-the-art medical technology. It is important to know that when you are under the care of an experienced surgeon like Dr. Khorsandi and have adequately prepared for your surgery, your recovery may be easier than anticipated. If you are interested in a facelift procedure, here are five post-surgery recovery tips that can help get you back on your feet sooner so you can start your journey to looking and feeling younger.
1. Knowledge is power
Arming yourself with as much education about the facelift procedure as well as conveying detailed information about your health to your plastic surgeon during your consultation is essential for ensuring a smooth road both before and after surgery. During your consultation, Dr. Khorsandi will explain the details of your procedure as well as provide you with thorough postsurgical instructions that are unique to your needs. Your surgery success and recovery rely on carefully adhering to the doctor's orders. You will want to openly discuss any medications or supplements you are currently taking as some may need to be temporarily shelved until further notice. Tobacco use, alcohol consumption, a halt in exercise, and avoidance of heavy lifting are also part of the protocol. In other words, proceed with caution. This is your time to take a break and listen to your body as it heals. VIP Plastic Surgery offers several different types of facelifts procedures, and depending on your what procedure you select, as well as your age and overall health, you will heal at your own rate.
2. Prep your space
Patients of VIP Plastic Surgery will spend the first 24 to 48 hours in an aftercare facility for careful observation. The first week of recovery is the most important. Your energy level and exertion rate will be compromised so preparing a comfortable and safe place to rest ahead of time will be a welcomed relief. Your space should be quiet, hassle-free, and away from children and pets that could accidentally be too rough. Comfortable pillows, blankets, reading materials, and a good television lineup will keep you occupied when you are awake. While sleeping, you will need to keep your head in an upright position for the first few weeks of healing. It's recommended to gather extra pillows or make arrangements for a recliner chair to be ready in your room if possible. Stock up on water bottles and groceries beforehand and meal prep a few days before so you do not have to worry about being hungry, or feeding your family.
3. Have prescriptions ready
Aside from doing your grocery runs, prepping meals, and preparing your recovery space, you will want to fill any prescribed medications from Dr. Khorsandi. Both over-the-counter and prescribed pain medications are typically recommended. Even though you may not want to take them all, it is wise to have both in your possession ahead of time. If you have questions regarding dosage, the staff at VIP Plastic Surgery in Las Vegas will quickly clarify your questions.
4. Line-up assistance
During recovery, this is your time to worry only about yourself. Take a break from responsibilities and make arrangements for extra help with children, family members, and even pets as you simply will not be running at full capacity. Any type of heavy lifting should be avoided as it could cause complications such as poor wound healing, hematomas, and skin loss.
5. Delegate duties
While this is your chance to "check out," we understand that life around you does not stop, and things still need to get done. Before your surgery, ask a friend or family member for help running errands and doing routine chores around the house like laundry, dishes, and even changing your bed sheets. For those patients who do not like to ask for help, the staff at VIP Plastic Surgery may be able to offer some resources for hired assistance.
A facelift procedure can provide you with beautiful, long-lasting results. You can have an easier recovery and enjoy your results worry-free if you take preliminary steps for the recovery process. Careful review of the recovery instructions from board-certified plastic surgeon Dr. Christopher Khorsandi, Chief Plastic Surgeon at VIP Plastic Surgery in Las Vegas, should be your go-to for your post-operative protocol. If you are ready to regain your youthful face once more, give our office a call today to schedule your facelift consultation.