Recovering From Nonsurgical Rhinoplasty In Las Vegas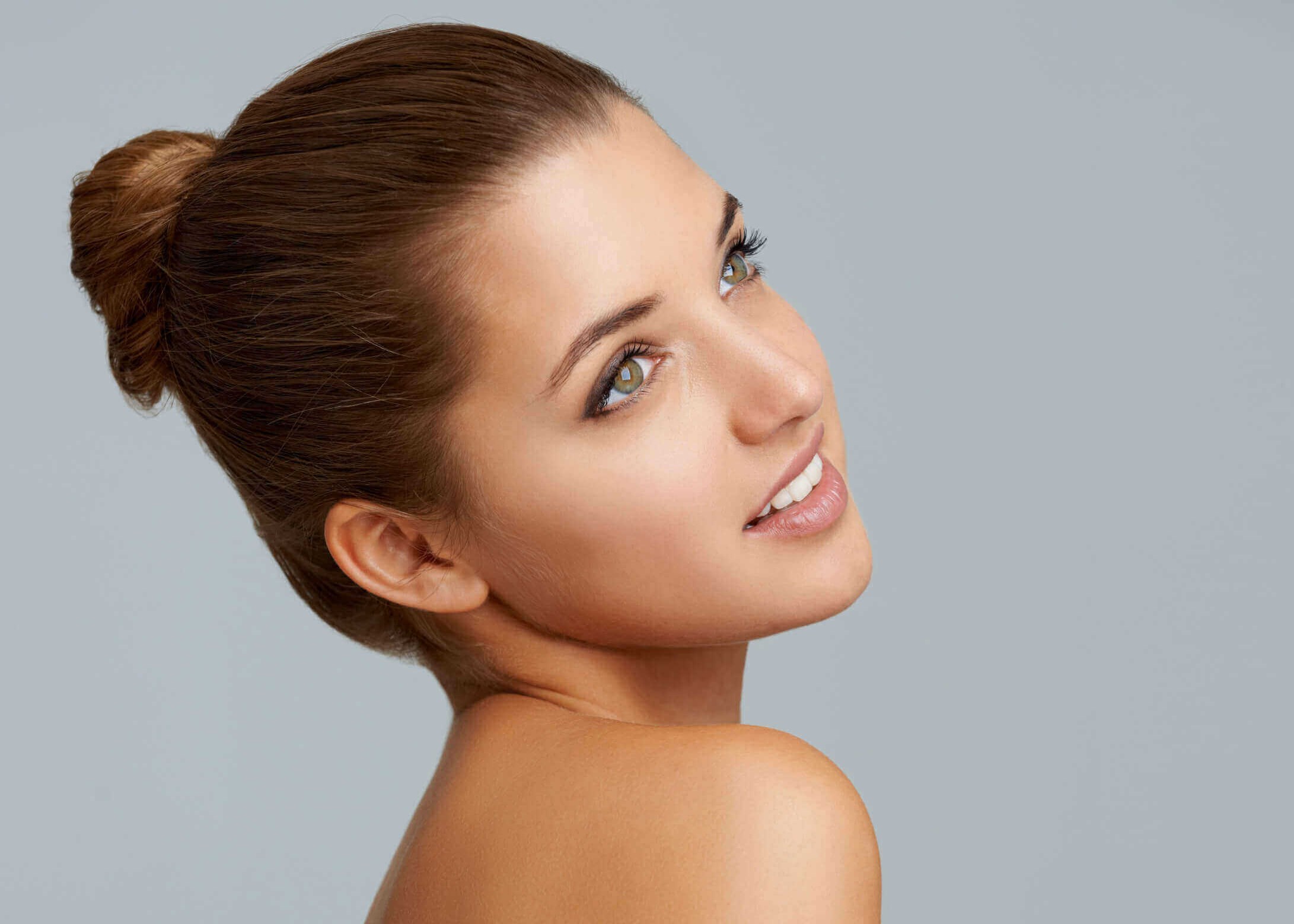 There's a good reason rhinoplasty is one of the most popular cosmetic surgeries among men and women. By making a few small adjustments to the size and shape of your nose, you can dramatically improve your facial features. However, not everyone is ready for the complexity or commitment of surgery. At VIP Plastic Surgery in Las Vegas, NV, board-certified plastic surgeon Dr. Christopher Khorsandi offers a nonsurgical option to a traditional rhinoplasty. 
Nonsurgical rhinoplasty is a revolutionary alternative, creating the results you want without going under the knife. This method uses well-placed dermal fillers that plastic surgeons use to smooth out lines in the skin. Learn more about how nonsurgical rhinoplasty in Las Vegas works, what steps are involved, and how to safely recover at home. 
Nonsurgical rhinoplasty options
Also known as a "liquid nose job," nonsurgical rhinoplasty is best for individuals who want to see subtle improvements in the shape of their nose. Dr. Khorsandi achieves this through the use of a hyaluronic acid filler such as Juvéderm®. Juvéderm, along with Radiesse® and Restylane®, are safe and effective dermal fillers approved by the U.S. Food and Drug Administration (FDA) to give you a more refined profile. Injections can solve a variety of issues patients face in everyday life. For instance, they may be able to elevate a down-sloping nasal tip or alter a hump on the bridge of the nose. During your initial consultation, Dr. Khorsandi will examine your facial structure and determine if you are a candidate for this advanced technique. 
When you arrive for your procedure at VIP Plastic Surgery, we will first clean the surface of the skin, then carefully introduce the hyaluronic acid filler with a thin needle. Dr. Khorsandi has the expertise and skills needed to sculpt the area to give you the best aesthetic outcome. The entire process generally takes less than 30 minutes and the results are instantaneous! Here are some of the most prominent benefits of getting nonsurgical rhinoplasty in Las Vegas, NV: 
See your results immediately 
The procedure takes less than an hour
Changes are reversible
Results last approximately 12 months
No downtime, and minimal bruising or swelling
Less expensive than traditional surgery
Nonsurgical rhinoplasty recovery 
As with all cosmetic injections, there is always the risk of some discomfort at the site. You may also experience some swelling in the area for a few days. Patients rarely have allergic reactions to hyaluronic acid dermal fillers since they consist of materials that occur naturally in the body. The most important part of getting a nonsurgical rhinoplasty is making sure you see an experienced plastic surgeon at a professional facility. 
Since no anesthesia is required during a noninvasive rhinoplasty, patients can return to their normal routine in just a few hours. Even though downtime is minimal, the team members at VIP Plastic Surgery will give you instructions to follow at home. This includes avoiding strenuous activity or exercise for the first 24 – 48 hours after the procedure, which will minimize any swelling or bruising in the area. We may also ask you to refrain from touching your nose, pushing down on the area excessively, or wearing glasses for the rest of the day. If you have any other questions or concerns about your nonsurgical rhinoplasty, the compassionate staff at VIP Plastic Surgery is here to address them. 
It's important to note that the outcome of this procedure is not permanent, but will last about 12 months. Please speak with the staff at VIP Plastic Surgery to schedule a follow-up appointment so you can maintain your results. After a year, many of our patients decide that traditional rhinoplasty surgery is best for their particular situation so they can keep their results on a permanent basis. If this is the case, we will gladly accommodate you. 
Contact Dr. Khorsandi today
If you're not happy with the appearance of your nose, you can benefit from nonsurgical rhinoplasty in our Las Vegas office. This treatment takes advantage of state-of-the-art, trusted dermal fillers such as Juvéderm, Radiesse, and Restylane to enhance the contours of the nose. With simple injections, patients can add definition, enhance height, or make the nose appear narrower. 
Las Vegas, NV, patients who are concerned about traditional rhinoplasty surgery can also give nonsurgical rhinoplasty a try. We believe this is an excellent way for individuals to visualize how their nose may look if they're considering treatment but aren't sure of the outcome. 
Curious about getting a liquid nose job? Allow Dr. Christopher Khorsandi to improve the appearance of your nose and boost your confidence without any incisions or stitches. The treatment can be personalized to your exact needs and requirements. With regular injections, you can keep your new look indefinitely. Reach out to VIP Plastic Surgery today to schedule your private consultation.