What to Expect With a Rhinoplasty AKA Nose Job - Breathe Easier & Feel Better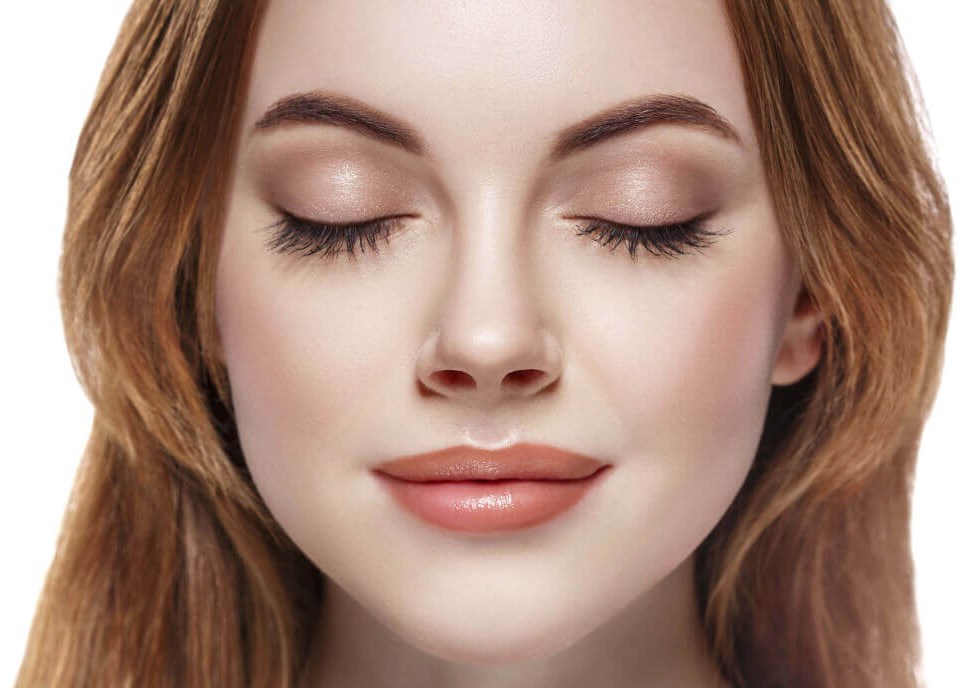 "What results can I expect?" is one of the first questions most patients ask when considering getting a nose job AKA rhinoplasty. While the answer varies from case to case, patients generally realize significant and positive results after rhinoplasty. Board-certified plastic surgeon Dr. Christopher Khorsandi and the team of experts at VIP Plastic Surgery in Las Vegas, NV, have performed numerous rhinoplasty procedures with overwhelmingly successful outcomes. With cosmetic as well as functional benefits, here are just a few of the results you may experience:
A more appealing nose size and/or shape: Certainly the most common concern leading patients to pursue a nose job is dissatisfaction with the size and/or shape of their nose. With state-of-the-art techniques and technologies employed during rhinoplasty, Dr. Khorsandi is able to address almost any cosmetic complaint regarding the nose, including:
Wide bridge
Wide tip
Crooked bridge
Bump in bridge
Hook in tip
Upturned tip ("button nose")
Nostril size (too large or too small)
To address and correct these issues, patients may undergo either closed rhinoplasty, during which incisions are made only inside the nose, or open rhinoplasty, which uses incisions inside the nose as well as an external incision between the nostrils. In some cases, additional treatments may be used during the procedure — injectable fillers, for instance — to enhance rhinoplasty results. The knowledgeable and experienced team at VIP Plastic Surgery, including board-certified plastic surgeon Dr. Christopher Khorsandi, will recommend a plan of action that will best address your specific concerns and help you achieve results including:
Better breathing: For many patients, rhinoplasty can dramatically improve their ability to breathe without obstruction. A variety of structural defects — including a deviated septum, small nostrils, or a thin bridge — can obstruct the nasal passages and make breathing difficult. This is particularly bothersome during strenuous activity and sleep, but many patients suffer with this problem constantly. Rhinoplasty can correct all of these issues and allow patients to breathe much more easily.
Increased self-confidence: The nose is one of the most prominent features on the face, and for those who are less than pleased with the shape, size, or overall appearance of their nose, the exceptional cosmetic results that can be achieved through rhinoplasty can provide a profound level of self-confidence and satisfaction with their new image.
Improved quality of life: With the confidence to proudly take photos and show off your new look and/or the ability to breathe more easily — leading to better sleep and the freedom to more comfortably pursue physical activities — rhinoplasty can drastically change a patient's life.
How can I get the best results?
Once you have made up your mind that rhinoplasty is something you want to pursue, there are several important steps you can take to help achieve the best possible results:
Choose a qualified surgeon: Without a doubt, the most crucial decision involved in getting rhinoplasty is selecting a qualified, certified, experienced, and knowledgeable surgeon. Board-certified plastic surgeon Dr. Christopher Khorsandi is one of the top Las Vegas rhinoplasty surgeons and is dedicated to providing the highest level of patient service and care. During your initial consultation, Dr. Khorsandi will take as much time as needed to evaluate your case thoroughly, answer your questions, discuss your goals, and recommend a customized treatment plan that best meets your needs. With the nose being such a visible and delicate feature both cosmetically and functionally, choosing a surgeon that is highly skilled in rhinoplasty is imperative.
Follow pre-op and post-operative instructions: As with any surgical procedure, pre-op and post-operative care are vital to a successful outcome. Patients should be in relatively good health and be non-smokers prior to surgery, and in some cases, certain medications may need to be temporarily discontinued prior to rhinoplasty.
Following rhinoplasty, patients must strictly adhere to post-operative guidelines to ensure the best possible results and avoid complications. While bruising and discomfort are normal, they typically resolve quickly and can be controlled with medication. Swelling may take longer to subside, with final results often taking up to six months to fully realize. Getting plenty of rest, maintaining a healthy diet, and staying hydrated can help to speed up the recovery process for most patients.
How do I get started?
The best way to find out if rhinoplasty is right for you is to be evaluated by the skilled and experienced team at VIP Plastic Surgery. Board-certified plastic surgeon Dr. Christopher Khorsandi will be able to further explain how rhinoplasty can benefit you both medically and cosmetically, and he will create a surgical plan to help you achieve your goals.
Call our Las Vegas, NV, office to schedule your consultation today, and discover more about how rhinoplasty can enhance your appearance, boost your confidence, and change your life!