Tummy Tuck and Breast Augmentation: A Winning Combo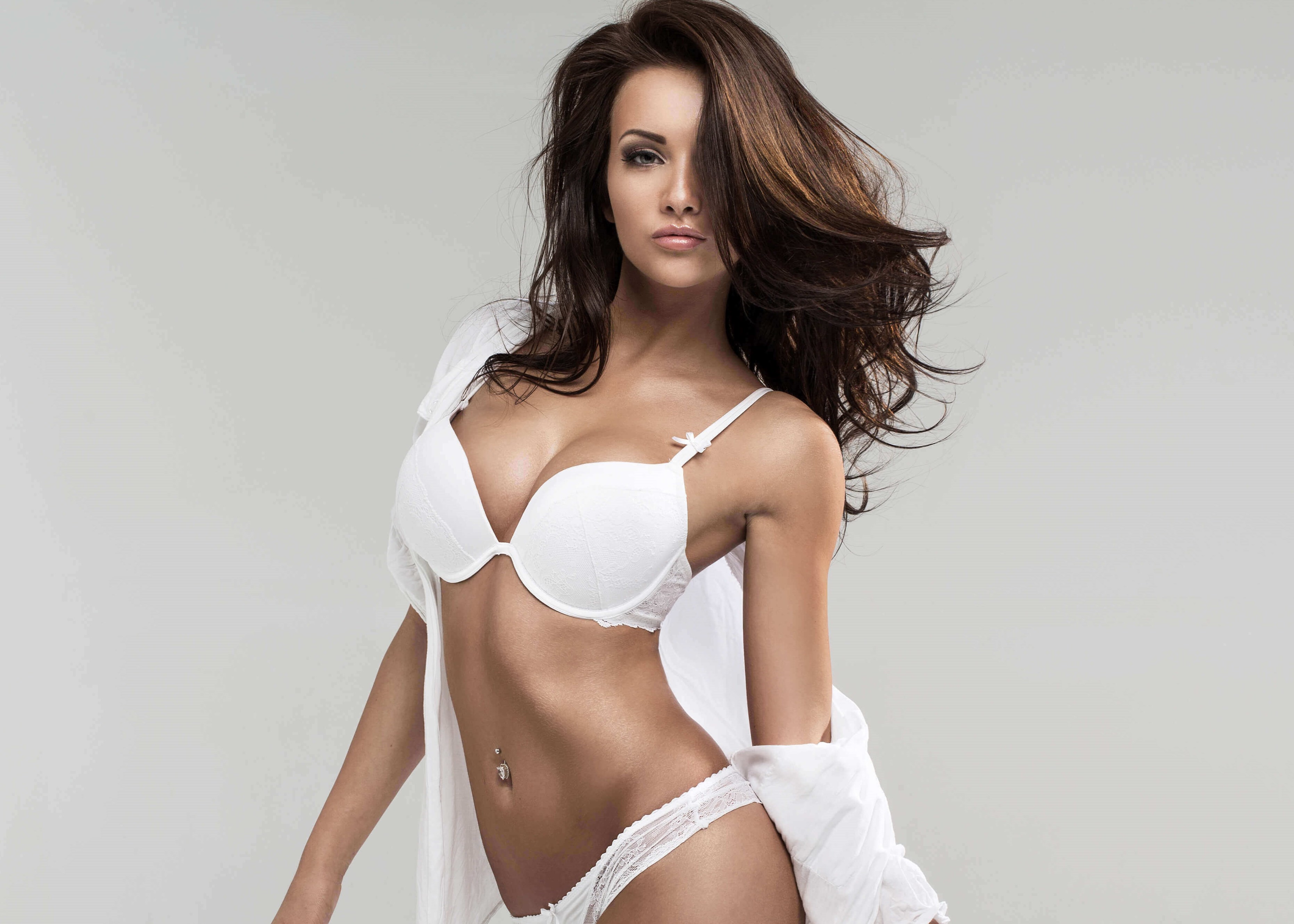 Are you trying to decide between breast implants and a tummy tuck? Are there aspects of both areas you wish you could change? Great news — if you have lost weight or had children, and have more than one troublesome spot you wish to improve, this cosmetic duo could be an effective solution. Breast augmentation and tummy tuck surgery are two procedures commonly performed at the same time. A tummy tuck or abdominoplasty can tighten loose skin and remove excess fat while repositioning the underlying muscles. Breast augmentation or implants can give a woman's natural breasts more shape and size. These two cosmetic procedures can help promote a younger-looking silhouette, and board-certified surgeon Dr. Christopher Khorsandi of VIP Plastic Surgery in Las Vegas, NV, is very experienced with this winning duo.
Dr. Khorsandi is the chief plastic surgeon at VIP Plastic Surgery, and a leading expert in body contouring procedures such as breast augmentation and abdominoplasty. He has helped  numerous women enhance their silhouette and tighten their body so they can enjoy a whole new look. These two procedures are a popular cosmetic combination, and here is a look at why women are choosing this dynamic duo.
Body contouring help
Many women deal with loose, sagging skin on their stomach or deflated breasts after dramatic weight loss, pregnancy, or the natural process of aging. With traditional methods like a healthy diet and regular exercise, some of these trouble spots still won't change. Once the skin has lost elasticity or volume, you can't get it back. Body contouring or reshaping means patients can improve what they don't like with surgical help.
Reshaping your appearance
Body contouring can help slim down your waistline or enhance the size and shape of your natural breasts. Contouring procedures available include an arm lift, tummy tuck, breast lift or implants, liposuction, facelift, and so much more. Every procedure is customized to what each patient needs, and the great benefit is that some of these surgeries can be done simultaneously. Breast implants and a tummy tuck are a popular duo with Las Vegas-area women, and VIP Plastic Surgery can help.
Getting the results you want
Many women interested in breast implants are seeking the coveted hourglass shape, and a flabby stomach area could be standing in the way of their goal. Women often struggle with their midsection, due to having children, losing weight, or aging. Loose, sagging skin and stretched underlying abdominal muscles are common issues that plague many patients. To obtain a younger-looking, firmer profile, women can combine breast augmentation with a tummy tuck and highlight their curves while loving their overall new look.
A winning combination
Abdominoplasty and breast augmentation are two of the most common procedures performed for a mommy makeover. But you don't have to be a mom to benefit from both of these surgeries. These separate cosmetic procedures are tailored to what each patient needs, and with the added benefit of having them done at the same time. 
In some cases, women need liposuction with their tummy tuck to address stubborn pockets of excess fat, while others may need a breast lift before implants. A breast lift removes excess loose skin in the upper chest area, which is typical after significant weight loss, while also repositioning the natural breasts to a higher location before implants are introduced. Working closely with an experienced surgical expert like Dr. Khorsandi can help determine the right plan of action for both procedures, so you'll get fantastic results.
One recovery period
One of the most significant benefits of having breast augmentation and stomach tightening at the same time is having only one recovery period. Both procedures are generally done simultaneously, which may result in a more extended recovery period versus a stand-alone surgery, but it does save women from preparing for two separate recoveries. An added benefit for moms with young children or working women is a reduced amount of downtime. 
The best way to decide if you should have breast augmentation and a tummy tuck at the same time is to consult with a board-certified plastic surgeon. Dr. Christopher Khorsandi will listen to your concerns and aesthetic goals so you can achieve the overall look you want. You can have the cosmetic help you desire with his expert advice and surgical experience. Women can experience dramatic results with body reshaping procedures such as a tummy tuck and breast implants. Enhance your chest area with more size and shape while having a tighter, slimmer midsection, all at the same time. 
If you are interested in a tummy tuck, breast augmentation, or both, we invite you to schedule a consultation with Dr. Khorsandi at VIP Plastic Surgery in Las Vegas, NV. Let him help you achieve your aesthetic goals and enjoy your new appearance.