Tummy Tuck Q&A with Dr. Christopher Khorsandi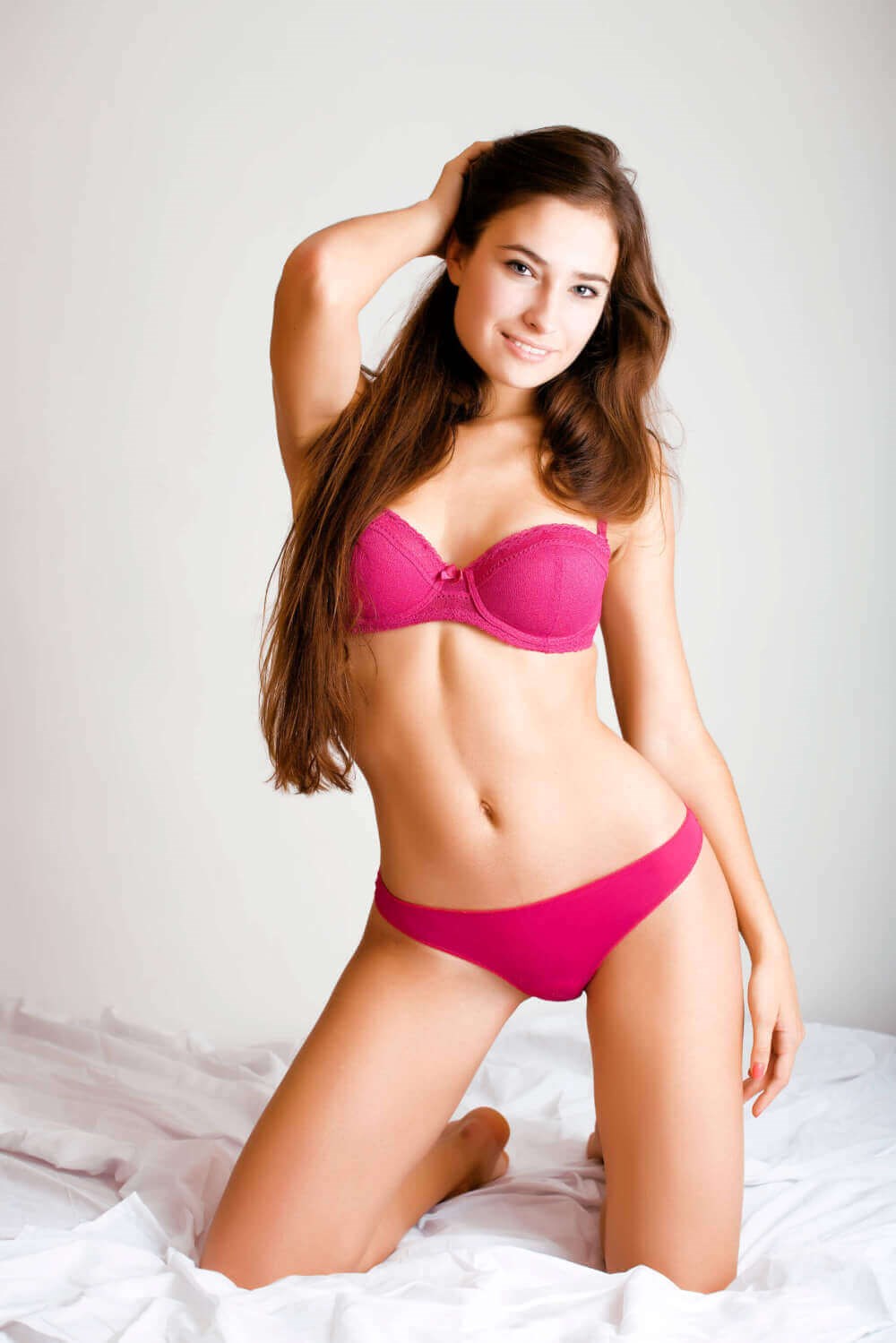 Las Vegas area men and women who are frustrated by excess fat or skin around their abdomen may want to know more about the tummy tuck procedure and how it can help transform their midsection. The decision to have a tummy tuck is a big one, and if you are looking to have this procedure done, you most likely have a lot of questions on your mind. In your search for knowledge, you may have conducted a quick search about tummy tucks on the internet and found a few answers -- from possibly unreputable sources.
Dr. Christopher Khorsandi is a board-certified plastic surgeon who specializes in tummy tuck procedures. As chief plastic surgeon at VIP Plastic Surgery in Las Vegas, Dr. Khorsandi has helped countless men and women reshape their torsos into a flatter, better-defined, and slimmer waistline. When performed by a qualified and experienced plastic surgeon like Dr. Khorsandi, a tummy tuck removes excess skin and fat and often reshapes the tissue muscle, resulting in an abdominal area you are eager to show off.
Below, you will find answers to some of the most common questions about tummy tuck surgery such as what to expect during surgery and the recovery process afterwards by tummy tuck expert, Dr. Khorsandi.
1. I have been doing some research about tummy tucks. How do I know if I need a full or mini tummy tuck? Can you explain the difference?
Answer: Before recommending any surgery, I invite all potential patients to meet with me for an initial, personal consultation. During this time, I can get a better idea of your goals before offering a professional opinion. During your examination, if you only have a small amount of loose skin that needs to be removed, and do not need the muscles around your midsection tightened, I may advise a mini tummy tuck as your best route to a flatter stomach. However, for women who have had children, they most likely will be an ideal candidate for a full tummy tuck. The muscles are stretched during pregnancy and need to be tightened along with the loose, remaining skin. The result is a flatter contour of the abdomen.
2. Ugh! I'm unhappy with the leftover loose skin around my belly from having a baby. Will a tummy tuck fix this and what happens if I get pregnant again after my tummy tuck?
Answer: Yes, a tummy tuck, also called an abdominoplasty, gets rid of extra skin and fat that is often remaining from pregnancy or dramatic weight loss. I recommend this surgery for patients who are close to their ideal body weight, and despite diet and exercise efforts are still unhappy with the remaining saggy, loose skin. As far as getting pregnant again, it is advised that you have this surgery when you know you are done having children. Muscles and skin will re-stretch, and often a revision tummy tuck procedure will be necessary to fix the damage from the pregnancy. It is optimal to wait until your family is complete before pursuing transformative cosmetic procedures such as a tummy tuck.
3. I want a tummy tuck, but I am concerned with how the scar will look. Can you please explain the placement and length of the scar?
Answer: Rest assured, it is reasonable to be concerned about the length of an incision and its resulting scar. A traditional tummy tuck scar runs from hip to hip, right above the pubic bone. The good news is that the scar does fade in time and becomes much less noticeable. During your consultation, it is a good idea to bring in either underwear or bikini bottoms so that you can see how the scar placement is covered by this type of low rise clothing. Patients often say that the benefits of tummy tuck surgery are much more significant than any worry over the residual incision line and scar.
4. Can you please explain the recovery process. When will I feel normal after tummy tuck surgery?
Answer: The recovery rate for tummy tuck surgery varies from patient to patient. I advise my patients to listen to their bodies and proceed accordingly. Pain medication will do wonders to help manage your discomfort during this initial recovery period. You will be limited to light activity for the first two weeks. Lifting and straining should be avoided for about one month. Regardless of how you feel, it is important not to overexert yourself and undo your progress. Avoid sit-ups and crunches during the first few months of your recovery to avoid the chance of breaking the abdominal-tightening sutures that are in place. During your follow-up appointment, if everything looks good, you will be cleared to resume your routine in about 6-8 weeks, including exercise.
5. When can I expect to see the final results?
Answer: Following surgery, and the months to follow, you will have some swelling. As the swelling subsides, your new shape will slowly begin its reveal. Most patients can expect to see dramatic differences about six months post-surgery. As far as scar healing goes, your incision line will change over time from pink to white. It is essential to take care of your scar, which will be detailed in my post-operative instructions. After about a year, your scar will fade to a faint line capable of being concealed by underwear or bathing suit bottoms.
We hope this question and answer piece gave you some insight into the basic ins and outs of tummy tuck surgery. If you still have questions and want to learn more about this procedure and if it is appropriate for you, we invite you to call VIP Plastic Surgery in Las Vegas, NV and schedule a consultation with board-certified plastic surgeon and tummy tuck expert, Dr. Christopher Khorsandi.