What to Expect During Revision Rhinoplasty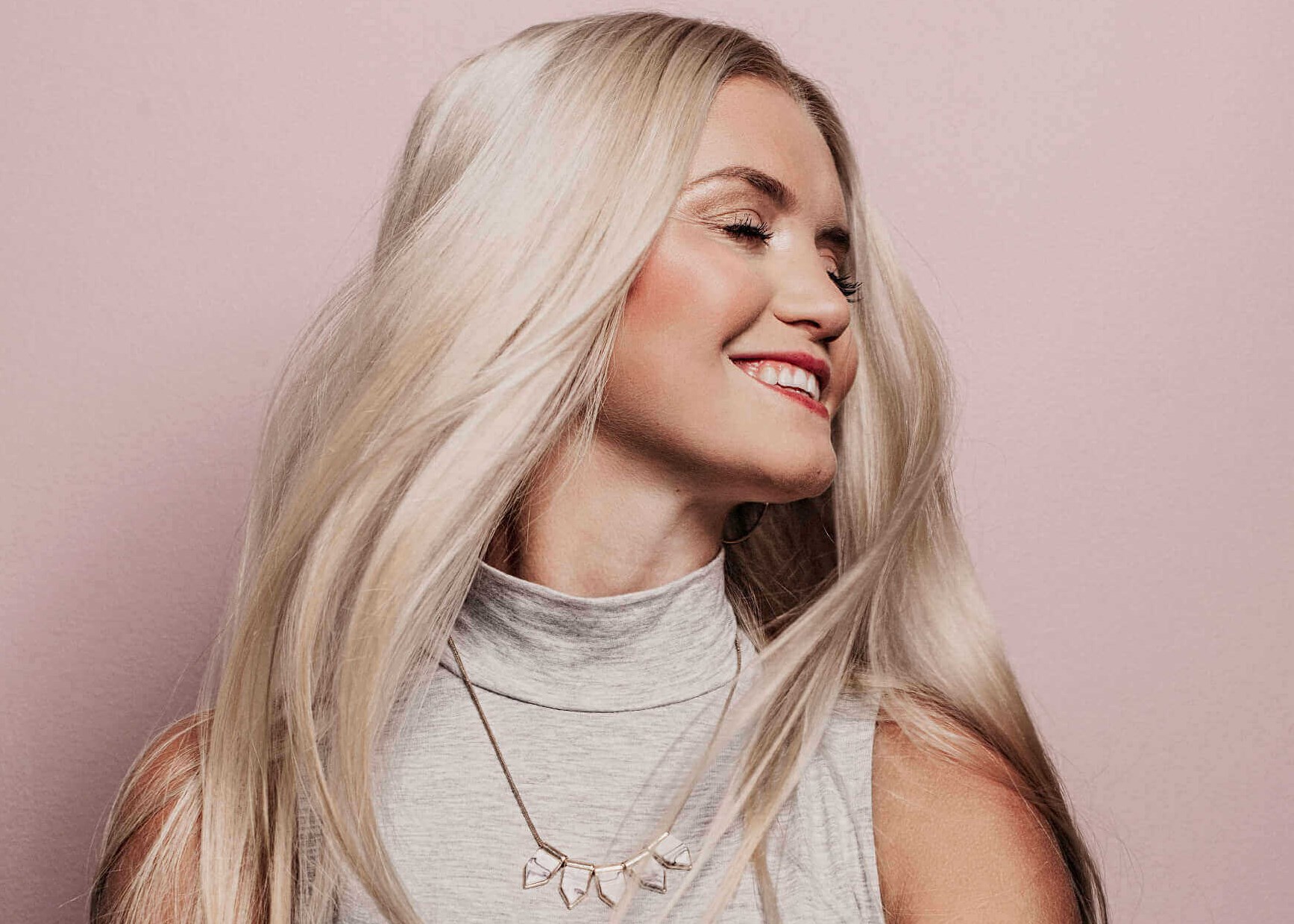 Patients who undergo rhinoplasty are likely in search of a natural-looking nose that makes breathing comfortable and easy. Cosmetic surgery is one of the most popular ways to achieve the look and function you want. But what happens when a nose job doesn't go exactly as planned? Revision rhinoplasty is the process of revisiting the procedure in order to meet your expectations.
If you feel less than confident about the results of your original rhinoplasty, VIP Plastic Surgery is committed to helping you. In revision surgery, the patient may be happy with their overall appearance but wants a little touch-up. For instance, there may be a visible edge on the tip of the nose or a small bump on the ridge. Revisions are also performed due to breathing problems, dislodged grafts or implants, or nasal asymmetry. 
At VIP Plastic Surgery in Las Vegas, NV, board-certified plastic surgeon Dr. Christopher Khorsandi offers female and male revision rhinoplasty procedures to patients who want to enhance their results. Learn more about revision rhinoplasty below and contact VIP Plastic Surgery to schedule your consultation today. 
What Is revision rhinoplasty? 
Not every surgery produces picture-perfect results. After healing from the original rhinoplasty surgery, a patient may feel that the function or aesthetics of their nose does not quite meet their needs. When doctor and patient expectations were not aligned during the original procedure, revision rhinoplasty may help. This involves performing a second operation on the nose, which can be difficult to execute. The right physician will be able to understand the details and complications involved. 
It is essential to find a plastic surgeon who specializes in revision rhinoplasty. Revision rhinoplasty accounts for an average of 10% of all rhinoplasty procedures. Of these, most patients desire small touch-ups to improve their overall results. While major reconstruction is not a common occurrence, Dr. Khorsandi can also correct functional issues caused by less experienced facilities. 
Consultation and surgery 
When you arrive for your consultation at VIP Plastic Surgery, we take the time to fully understand your individual goals. If you have concerns about the surgery, Dr. Khorsandi will gladly address them. We will also do our best to give you realistic expectations about the outcome. Since this is widely considered a complex procedure within the plastic surgery community, we carefully inform patients about the risks and complications involved. 
The procedure is performed at an accredited outpatient surgery center under general anesthesia. Since the nose has already been surgically altered, female or male revision rhinoplasty requires great skill and a keen eye for detail. An open or closed approach will be chosen based on your unique case and will be discussed with Dr. Khorsandi before surgery. Most revision procedures are performed using an open rhinoplasty approach, which involves placing the incision along the base of the nose. Some patients may receive a closed rhinoplasty technique for milder cases, where the incisions are internal. 
The most important part of the surgery is to correct any obstructions in the airway. We also reshape sections of the nose along the nasal bridge, tip, and nostrils. Some patients may require cartilage implants harvested from the septum, ear, or rib. Several stitches or sutures are used to close the incision, then Dr. Khorsandi will place a protective splint over the bridge. 
Steps to a full recovery 
In most cases, patients are able to return home the same day following surgery. It is important to have a responsible friend or family member to drive the patient home and stay with them for the first 24 hours. You should expect swelling, pressure, and discomfort during the first few days. Dr. Khorsandi can prescribe pain medication to manage any postoperative pain. VIP Plastic Surgery will give you a set of instructions and guidelines for healing at home. For example: 
Patients should sleep with their head elevated to prevent discomfort
A cold compress or bag of frozen peas can help reduce swelling
Keep the nose and splint dry when showering or bathing 
Prescribed medication should be taken only as directed 
At a follow-up appointment, Dr. Khorsandi will remove the splint and assess the nose to make sure it is healing properly. Patients should be able to return to work within a week, but keep in mind that swelling may not fully dissipate for 6 – 12 months. This makes complete healing a long-term process, so we encourage you to be patient with the final outcome. 
Revision rhinoplasty at VIP Plastic Surgery 
Female and male revision rhinoplasty can give patients a more natural appearance to enhance their facial features, correcting functional issues or a nose that seems too small, short, narrow, long, or wide. Highly skilled surgeon Dr. Christopher Khorsandi can help patients understand the risks and complications of getting revision rhinoplasty. 
At our facility in Las Vegas, NV, we use only the most advanced techniques in the industry for performing cosmetic surgery. Whether patients desire a younger-looking appearance or want to correct certain imperfections, our compassionate team is ready to serve you. VIP Plastic Surgery welcomes you to explore our facility, and to contact our team today if you would like to schedule a revision rhinoplasty consultation.