Who Wants a Tighter Tummy? A Checklist for a Successful Tummy Tuck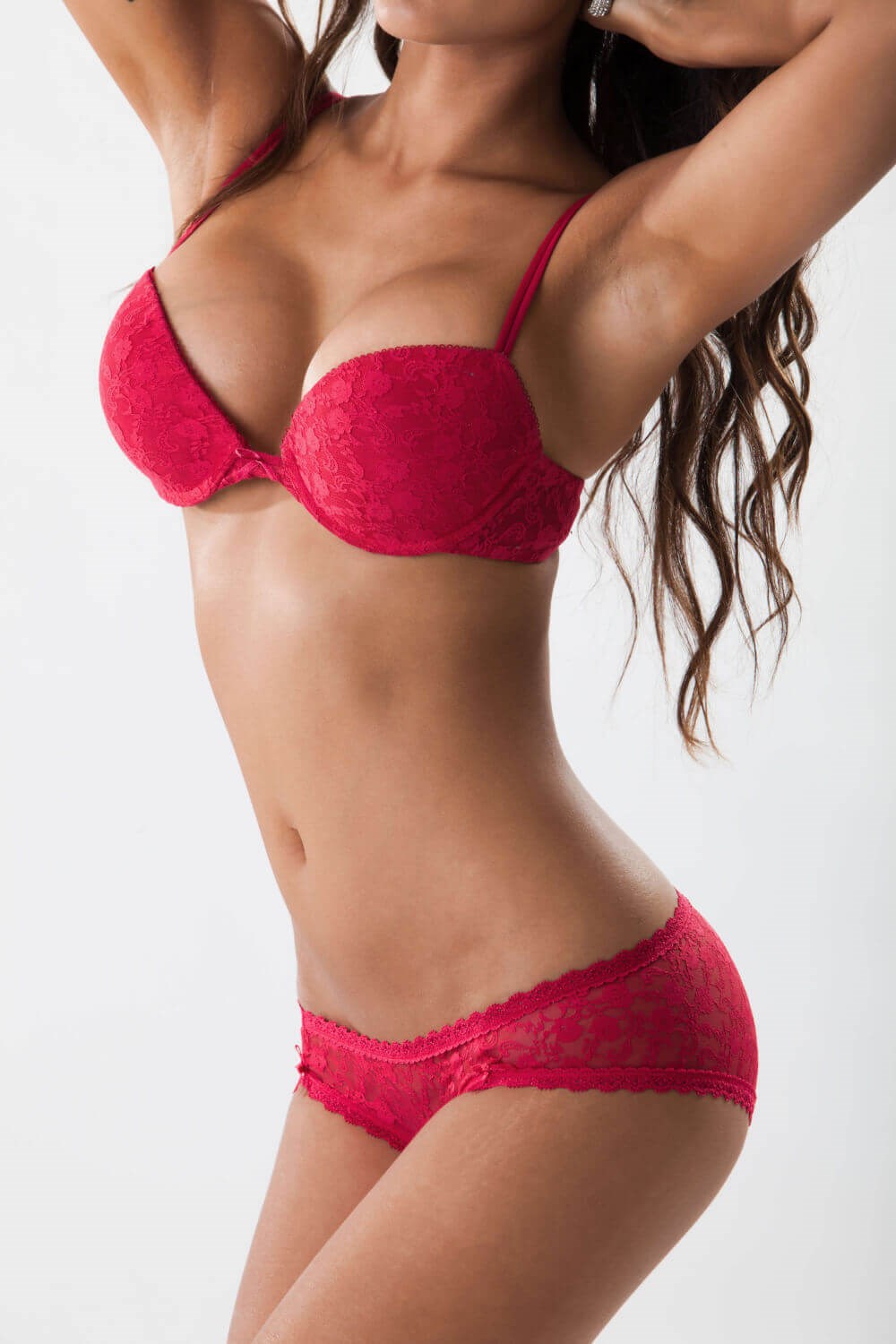 One of the most commonly performed plastic surgeries today is a tummy tuck. If your abdomen has unwanted loose skin, a stubborn pooch, and weakened muscles that are resistant to diet and exercise, then a tummy tuck may be your solution. Imagine having a toned, flat stomach that you will feel proud to show off in a bathing suit or tight-fitting clothing. With the help of a highly skilled and experienced plastic surgeon, this highly customized procedure can deliver the results so many men and women desire.
Dr. Christopher Khorsandi, Chief Plastic Surgeon at VIP Plastic Surgery in Las Vegas, NV, is a leading expert in cosmetic body contouring treatments, including tummy tucks. The decision to undergo this surgery requires careful forethought and planning. Read below for a checklist that will help you understand how this procedure can successfully transform your midsection.
Tummy tuck explained
A tummy tuck, also known as an abdominoplasty, surgically removes excess skin from the lower abdomen. Some patients require the additional step of tightening the underlying abdominal muscles depending on the severity of separation. During your consultation with board-certified plastic surgeon Dr. Khorsandi, he will collaborate with you to devise a customized surgical plan that is specific to your aesthetic goals. There are different styles of tummy tucks, depending on patient needs. In most cases, a horizontal incision is made along the lower abdominal area for access to excess skin and fat that is to be removed. Liposuction may be included to further contour the stomach area by removing additional fatty tissue to give patients a slimmer silhouette. Scarring from the incision is generally hidden under your undergarments or bathing suit and is carefully mapped out before surgery.
Formulate a plan
The goal of a tummy tuck is to enhance your abdominal area. This surgery can be fantastic and life-changing for both men and women in the Las Vegas area who cannot get rid of extra skin around their midsections despite a healthy diet and exercise routine.
Before your consultation, think about a "wish list" of everything you would like to change about your midsection. A clear understanding of your expectations helps develop your final goals and sets the tone for the dialogue between you and your plastic surgeon. In return, your plastic surgeon will deliver meaningful and relevant feedback that correctly addresses your concerns and questions. Here are some key points to consider and relay as you think about a tummy tuck:
Identify the areas of your abdomen that are bothersome to you.

Are your abdominal muscles and skin stretched due to a pregnancy?

Are you considering having more children later down the line?

Following weight loss, do you have loose, excess skin around your stomach?

Have you always wanted a flat belly?

You diet and exercise, but does your stomach area remain troublesome?

What are your aesthetic goals for your abdominal area?
Make sure you are a fit
Genetics, pregnancy, significant weight fluctuations, as well as the progression of aging, are all factors that can alter our midsections. The best candidates for this surgery are healthy men and women with skin laxity or looseness that hangs over the abdomen. Las Vegas patients often report that they have difficulty finding clothes that fit correctly in this specific region. Your initial consultation involves a discussion with board-certified plastic surgeon, Dr. Christopher Khorsandi, where he will listen to what you want from your tummy tuck procedure. During the next step, he will determine the specific type of tummy tuck appropriate for you that will offer the best results.
If you are close to your ideal body weight and follow a proper diet and exercise plan but still have excess skin around your stomach, then a tummy tuck may be the answer. Unfortunately, when skin loses its elasticity, or the abdominal muscles underneath have been stretched, no amount of sit-ups can restore its strength. A tummy tuck is a viable solution to regaining those areas of your midsection you lost and want back.
Research the different types
Depending on your specific body needs and goals, there are several different tummy tuck options to consider. Dr. Khorsandi will determine which technique will produce your best results. Some of the tummy tuck surgeries to consider, as well as the scar length, include:
A full tummy tuck -- the incision spans from hip to hip--also known as a traditional tummy tuck

An extended tummy tuck -- the incision reaches just past the hip bones for those with significant excess skin or fat removal

A mini tummy tuck -- the incision is smaller and positioned just under the navel for those needing only minimal skin tightening

A reverse tummy tuck -- the area of focus is on the upper abdomen/upper torso region where the incision is generally made under the breast fold
Prepare ahead of time for your surgery
Once you have decided that a tummy tuck is your best option, finding the right plastic surgeon will optimize your results. Dr. Khorsandi is the founder and Chief Plastic Surgeon of VIP Plastic Surgery in Las Vegas, which features a state-of-the-art surgery center and considered one of the top plastic surgery facilities in the country.
To get the best results from their tummy tuck surgery, patients will need to:
Refrain from tobacco use, which can impede your recovery process.

Women should not be planning future pregnancies, as this will affect the abdominal area.

Adhere and try to live a healthy lifestyle before a tummy tuck procedure. Taking the necessary steps ahead of time will only help you with your recovery and healing process.

Plan your recovery time. A tummy tuck is considered major surgery, and it takes several weeks to heal and reveal the results.
A tummy tuck can propel your exercise and diet regimen to the next level, giving you a flatter, more toned looking stomach. You will enjoy renewed self-confidence about your appearance as you will finally be able to wear your clothes without the presence of excess skin. If this procedure sounds right for you, call and schedule your tummy tuck consultation today. Board-certified plastic surgeon Dr. Christopher Khorsandi at VIP Plastic Surgery in Las Vegas, NV, will help you get the midsection you have always wanted!