Rejuvenate Your Skin With A Liquid Facelift In Las Vegas, NV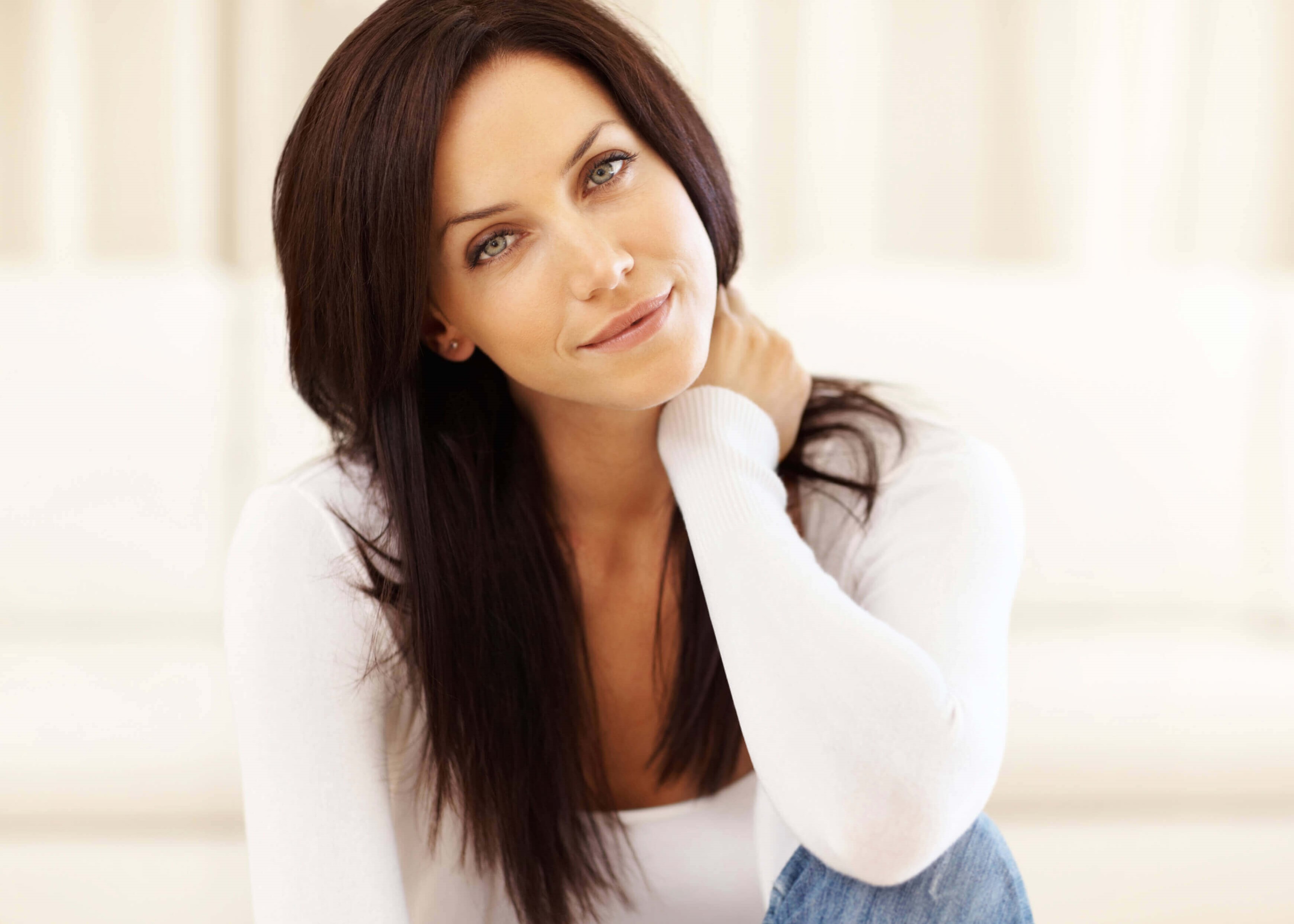 As we age, the pull of gravity, exposure to the sun, and certain facial expressions can cause sagging skin, wrinkles, and lines. While a traditional facelift can lessen these effects, some patients may not be ready for an extended surgical procedure. To get the smoother, firmer appearance you desire, board-certified plastic surgeon Dr. Christopher Khorsandi at VIP Plastic Surgery in Las Vegas, NV, offers a custom liquid facelift option. 
A liquid facelift, a popular alternative to facelift surgery, is a nonsurgical treatment designed to give you a younger-looking appearance. The procedure uses a combination of skin rejuvenation techniques, such as BOTOX®, fillers, chemical peels, microdermabrasion, and laser skin resurfacing, to lift the skin, dissipate imperfections, and create a brighter appearance. Whether you are concerned about Crow's feet or frown lines, liquid facelifts provide improvements such as wrinkle correction, volumizing, and facial contouring. VIP Plastic Surgery is pleased to offer a combination of personalized options for your liquid facelift to meet your cosmetic goals. Schedule a consultation and learn more about what we offer below. 
BOTOX and dermal fillers 
The main treatment in a liquid facelift involves injectables such as BOTOX, XEOMIN®, Juvéderm®, and Juvéderm Voluma® XC. Botulinum toxin and dermal fillers are among the leading trends in anti-aging technology. While BOTOX relaxes the muscles so they cannot contract and cause wrinkles, fillers add volume to hollow areas and decrease the appearance of lines. Patients may opt for one injectable or several to get the best results possible. This combination is a well-known method to smooth out static lines, giving patients a fresh and lifted appearance. One of the best benefits of injectables is that they generally take 30 minutes or less to complete. 
During your private consultation at VIP Plastic Surgery in Las Vegas, we will assess your skin and discuss your needs to see which injectables are right for you. The additional skin treatments described below can be added to your liquid facelift for even more dramatic results. 
Chemical peels 
As part of our skin rejuvenation and liquid facelift treatments, Dr. Khorsandi proudly offers several types of chemical peels. A chemical peel works by removing the top layer of skin, thus promoting new tissue growth. This helps improve issues such as fine facial wrinkles. While some patients require several chemical peel treatments to get the look they desire, there may be little downtime required depending on the type of peel you choose. Options include a superficial/light peel, medium-depth peel, and deep peel, based on your skin and your aesthetic goals. Though they don't provide any "lifting" action, chemical peels are an excellent tool to smooth out lines and restore a more youthful look. 
Microdermabrasion 
When combined with other treatments, microdermabrasion is an excellent complement to your liquid facelift. At VIP Plastic Surgery in Las Vegas, NV, Dr. Khorsandi provides microdermabrasion as a way to make your facial skin feel softer and smoother. When the outer layer is dull and covered with damaged skin cells, this causes the skin to have a rough texture. To improve your complexion, we remove the surface layer of skin so your face is healthier and brighter. Best of all, microdermabrasion is great for fine lines as well as sun damage, scarring, and clogged pores. 
Laser skin resurfacing 
Just like other treatments in a liquid facelift, laser skin resurfacing works by decreasing the appearance of fine facial lines, sun damage, and other common issues. With this method, we use lasers to gently eliminate the top layer of skin. This action stimulates the body's natural collagen production to make your complexion smoother. Laser skin resurfacing is perfect for patients with deep lines and wrinkles, age spots, and other concerns. Dr. Khorsandi uses lasers as a safe and efficient system based on your unique skin condition and goals. 
Contact VIP Plastic Surgery
Look years younger with one simple treatment or several. At VIP Plastic Surgery in Las Vegas, NV, we want you to feel comfortable and confident in your decision to have a liquid facelift. This is why we have a wide variety of options to choose from. We encourage you to reach out and speak with our team with any questions or concerns you have regarding injectables and other skin treatments. We are happy to provide you with more information. 
VIP Plastic Surgery offers the most advanced techniques for correcting what time has taken away. Whether you want to improve certain facial imperfections or enhance different areas of your body, Dr. Christopher Khorsandi is here to serve your needs. He truly brings a VIP touch to the experience of each patient. To learn more about getting a liquid facelift or traditional facelift, or to discuss which methods may work best for you, schedule a consultation at our Las Vegas facility today.